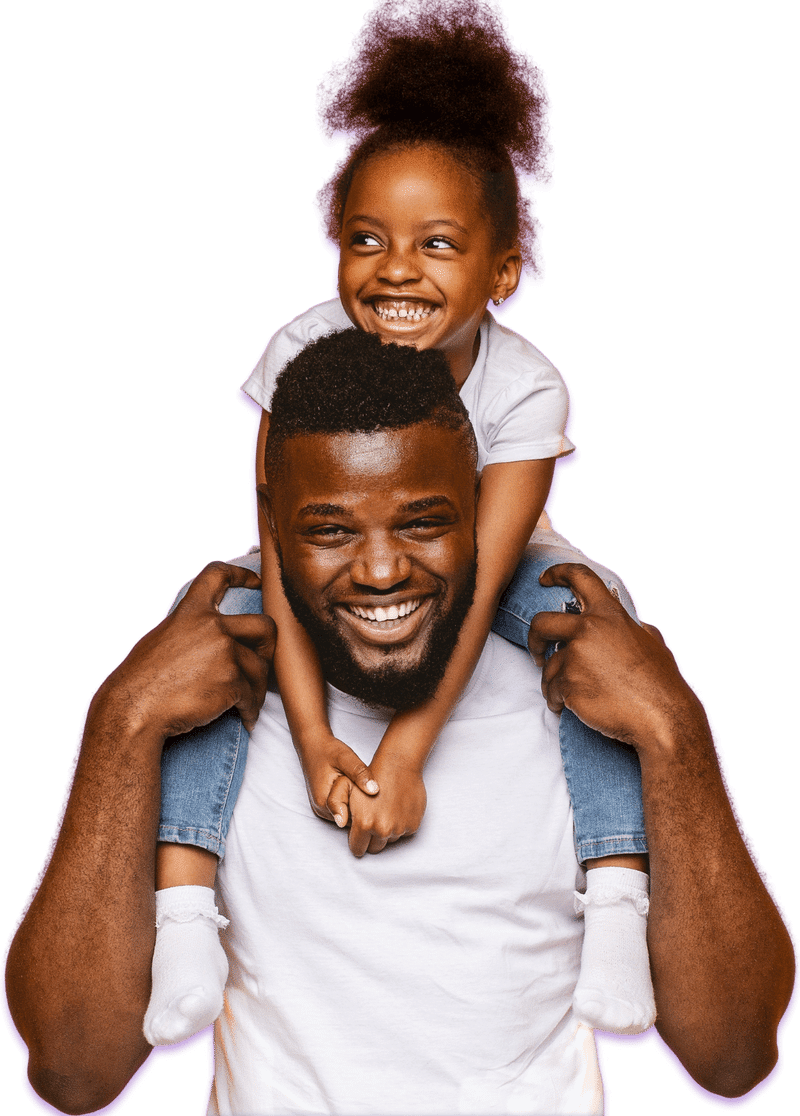 Helping Your Child Reach Their Highest Potential!
Preschool & Child Care Center Serving Philadelphia, PA
The Highest Star Level, The Highest Quality Standards!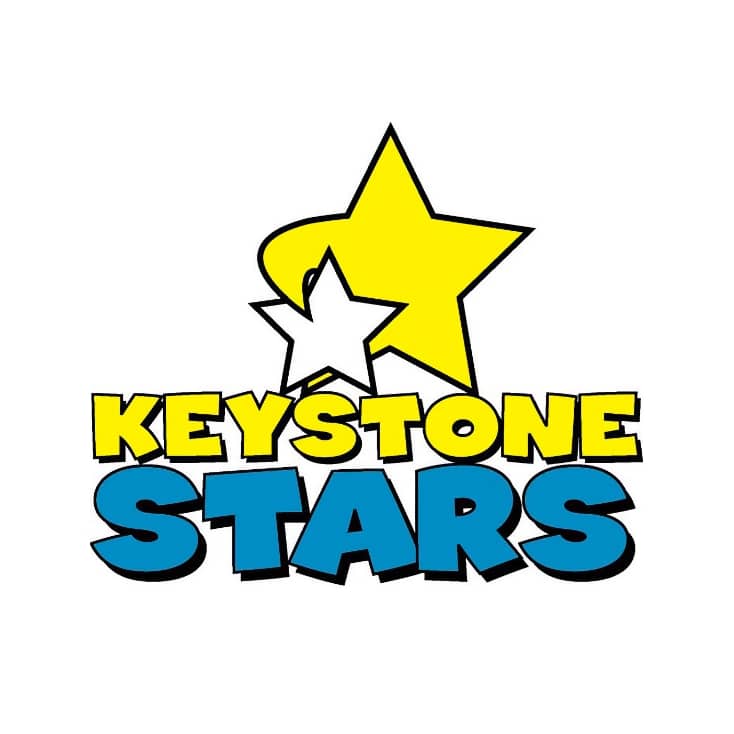 Experience Family-Run & Community-Oriented Care
In a family-run, family-friendly environment, you feel welcome, supported, and confident that help is on hand when you need it. Led by a passionate owner and director, the team dedicates its skills and expertise to care for you and your child.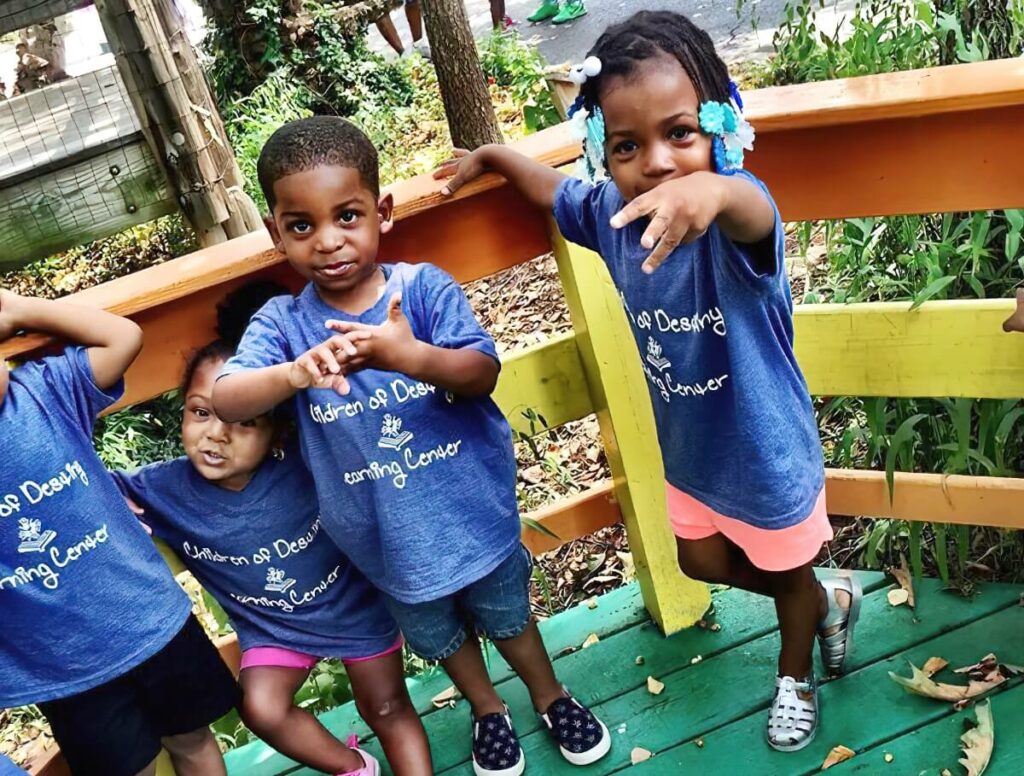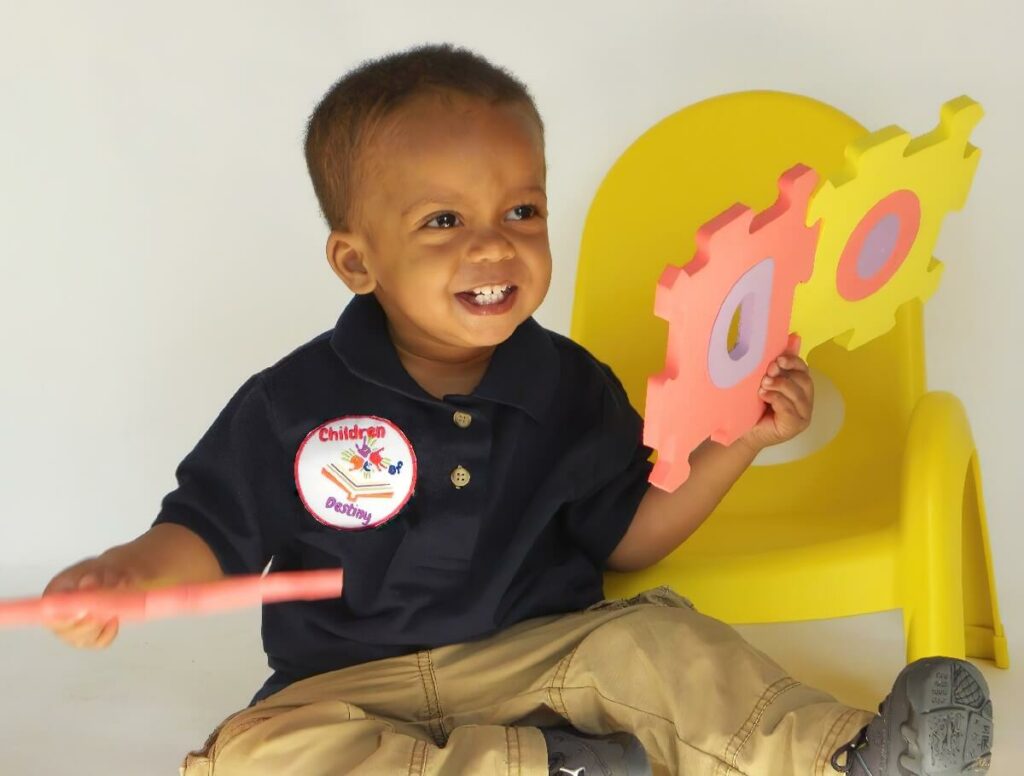 A Whole-Child Approach Gets Your Child Ready For School
Your child starts their learning journey with an exciting program designed to give them an engaging educational experience that promotes their social, emotional, physical, and cognitive development, so they start school with confidence.
Gee Whiz™

&

Zoo-Phonics®

Prepare Children For The Classroom
These 2 trusted curriculums align with state standards and immerse learners in exciting, engaging activities that kickstart their literacy, math, and more.
STEM

Projects Ignite Their Creative & Critical Thinking Skills Now
Science, technology, engineering, and math activities inspire your child's natural curiosity and encourage them to think outside the box.
Practical Life Skills Begin With Montessori-Inspired Education
Children learn practical life skills through age-appropriate classroom tasks for older kids and activities like pouring, scooping, and sorting for younger ages. Interactive, immersive learning experiences are based on Montessori education principles.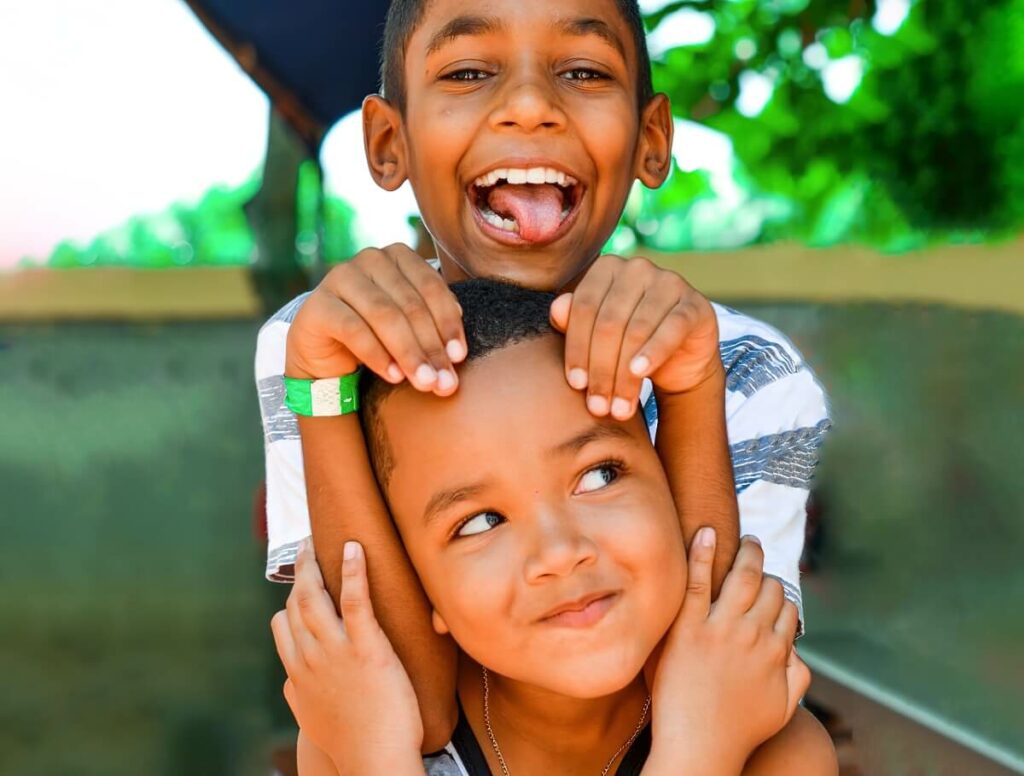 Conscious Discipline® Boosts Social-Emotional Development
Teachers use Conscious Discipline®, Love and Logic©, and redirection techniques to help children communicate their feelings and make conscious choices. The focus is on giving your child positive behavior choices in the face of any unwanted behavior.
Yes, We Proudly Support Families Who Qualify For Subsidy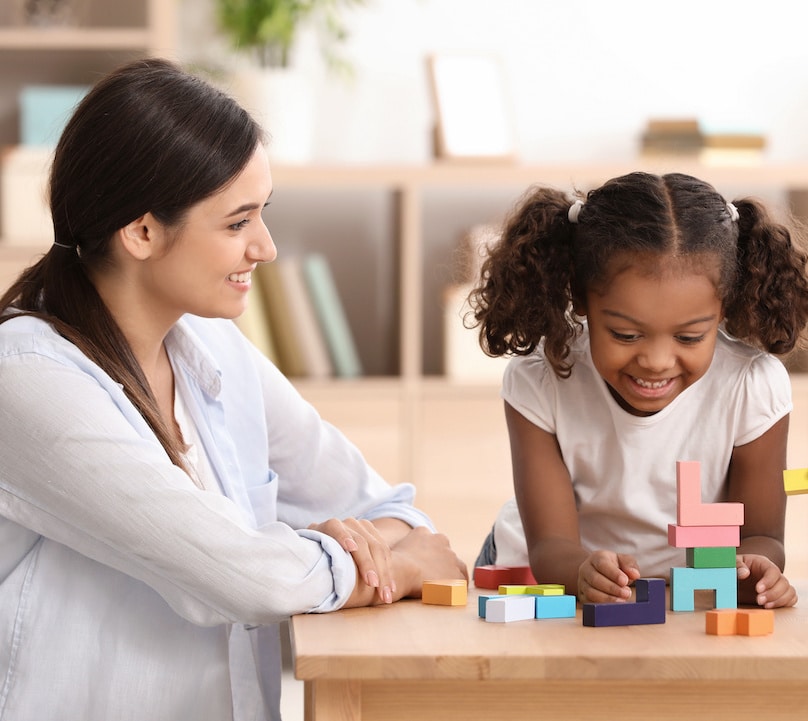 Small Classes For More Individualized Attention
Loving, caring teachers get to know your child as an individual and use their experience and expertise to tailor their learning. In classes that are smaller than the state of Philadelphia requires, your child gets more personalized guidance.
| Teacher : child ratios | State requirements | Our classrooms |
| --- | --- | --- |
| Toddlers | 1:6 | 1:5 |
| Pre-K | 1:10 | 1:8 |
| K-4 | 1:10 | 1:8 |
Yoga, Dance, & More At No Extra Cost To You
Your child enjoys a well-rounded program that includes extra-curricular activities to enhance their learning and development. Yoga and meditation build self-regulation and mindfulness skills, and dance classes are a chance to self-express.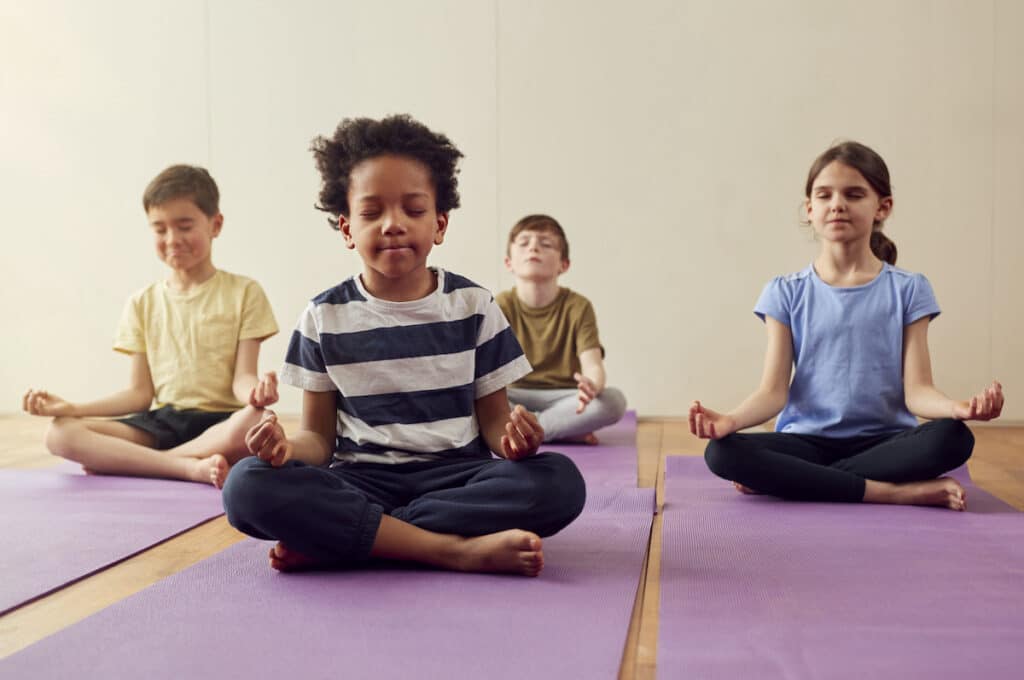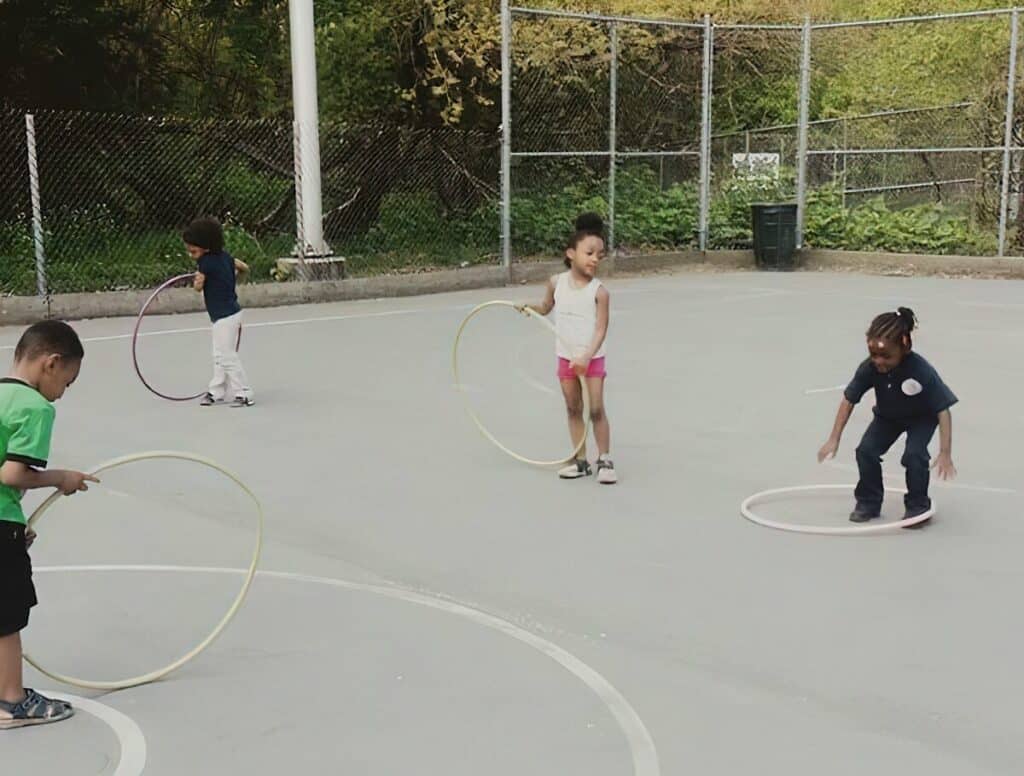 Lots Of Fun In The Fresh Air For Healthy Growth
Your child builds physical and social skills with daily outdoor playtime on beautiful natural structures and wide-open spaces. They spend time in the garden, planting seeds and watching them grow for a connection with nature.
We Keep Your Family Healthy!
Delicious, Nutritious Meals, Included In Tuition For You
With a tasty, healthy breakfast, lunch, and snack every day, prepared according to children's needs and the CBS Food Program, your little learner has everything they need to stay energized and alert for learning.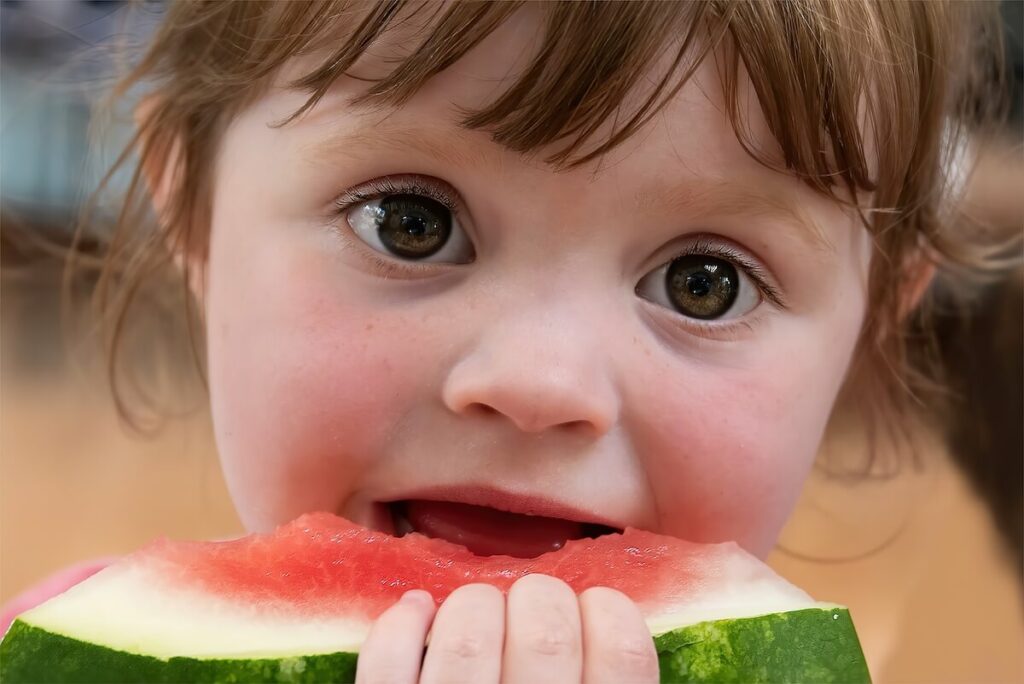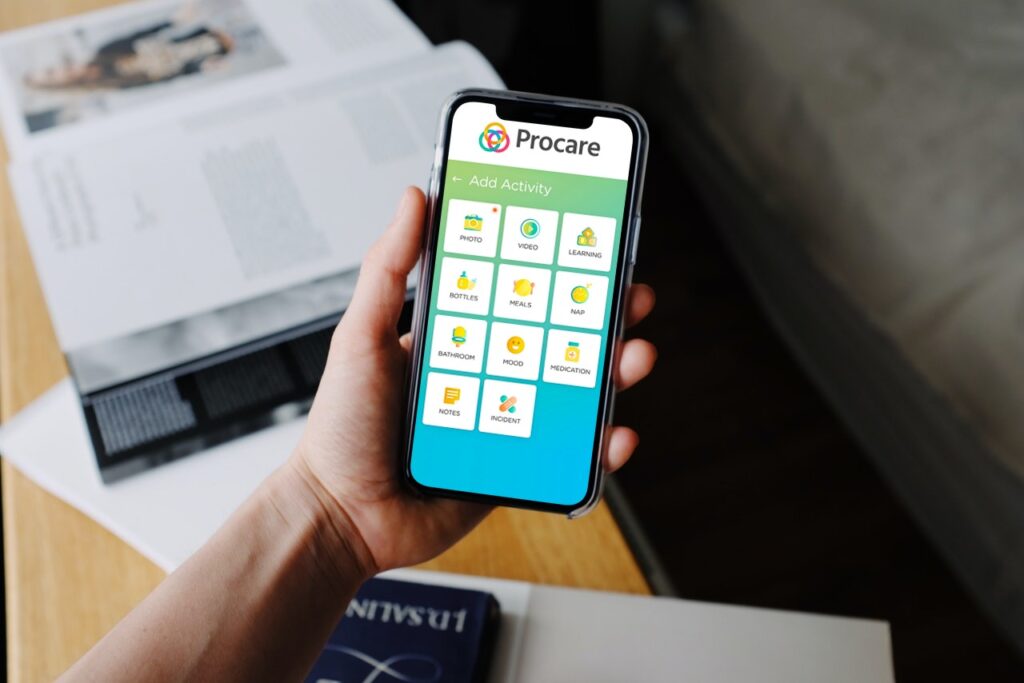 Regular Updates & Family Events Keep You Connected
Stay in direct contact with your child's teacher via the easy-to-use Procare© app and get support and training on regular parenting courses. Come together on family appreciation days, when food, fun, and activities bring our community together.
Daily Transportation To & From Morton, Penrose, & St. Barnabas Schools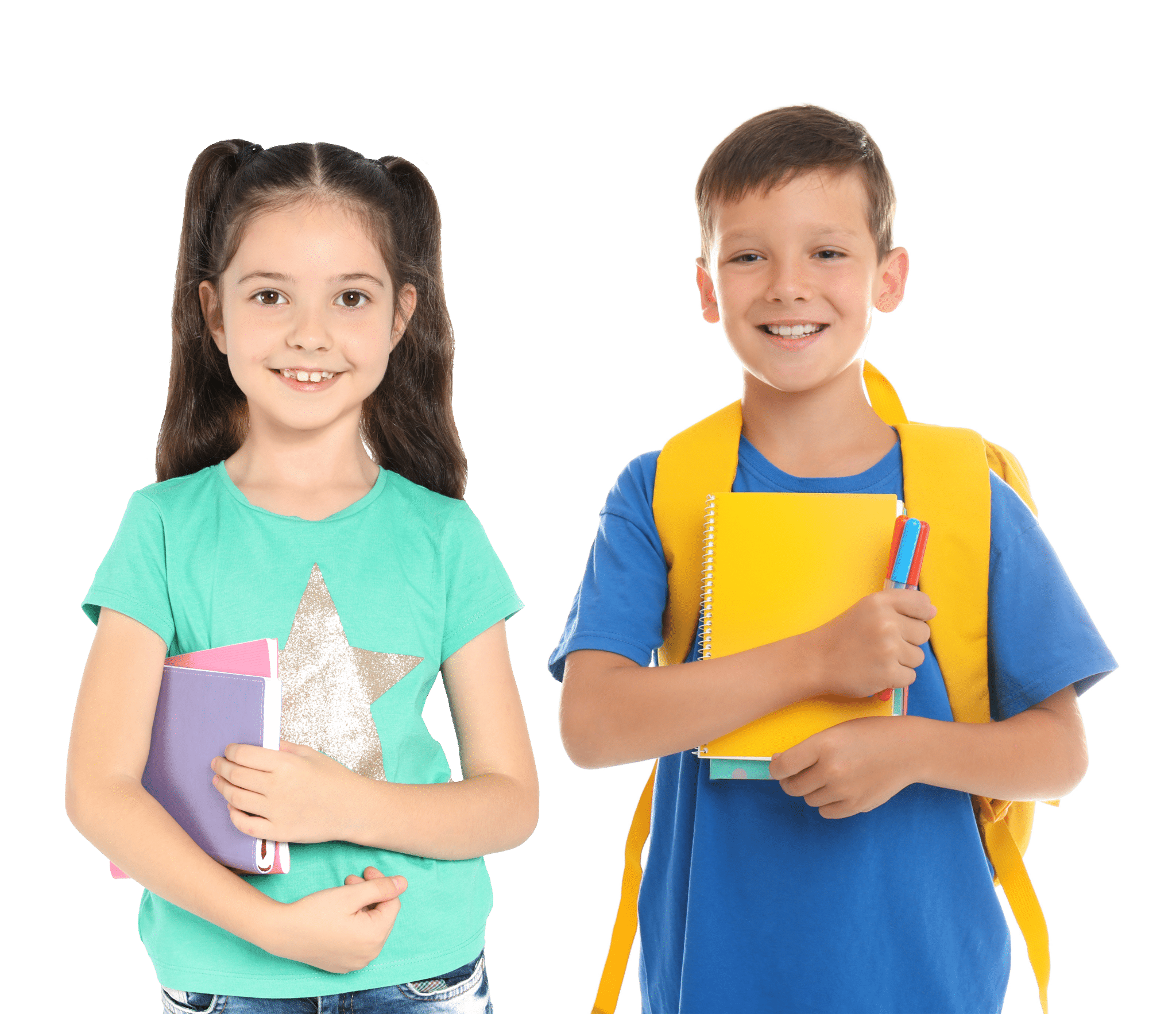 Hear What Parents Have To Say...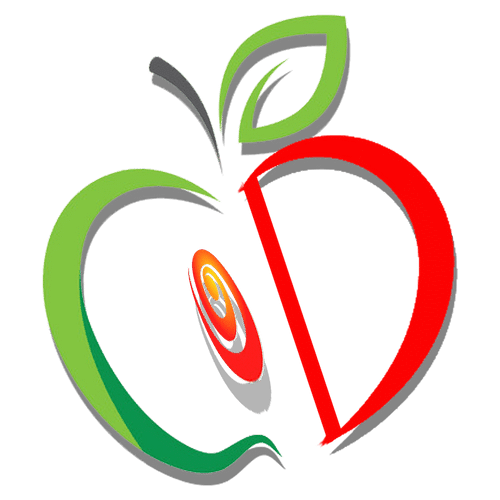 "My children love their teachers. The curriculum is very comprehensive & fun!"
The facility is very clean and has multiple fun activities in each room for the kids to play and explore. I love how many events Young Sprouts provides for the kids. There is a Music Man that will come from time to time and my daughter LOVES him. It really is a community at Young Sprouts and we are very blessed to be part of it. They also throw parties for each holiday, put on a Christmas play, do a trunk or treat, etc, etc, Thank you for treating my babies like your own!!
- Lauren Cannaday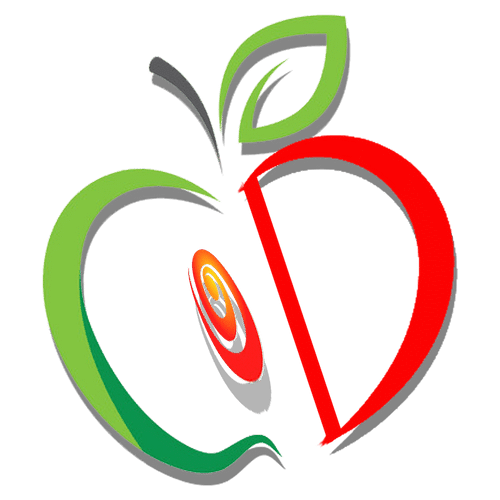 "The atmosphere is incredible. I am blessed to be a part of our school family!"
The atmosphere is incredible. Walking in every morning boosts my mood and knowing my child is in a place that the teachers are excited to see them comforts me. The teachers are driven and visibly love what they do and are there to make a real difference. This is not a "daycare", this is a wonderful learning center. I am blessed to be a part of our school family.
- Amanda Ozee