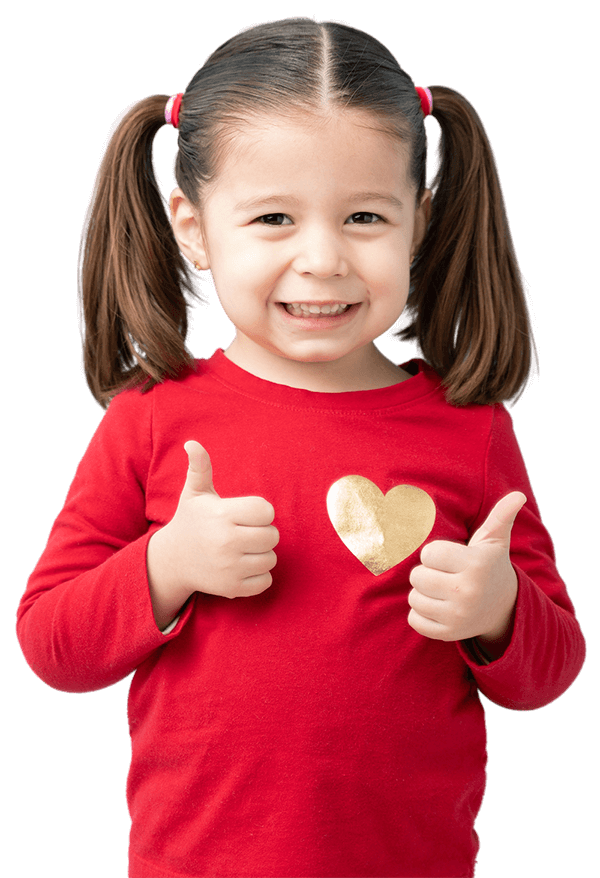 Top-Rated Care, Academics, & Social-Emotional Learning
Pre-K | 3 - 4 Years | Serving Philadelphia, PA
A Focus On Your Family Means Top-Quality Care
With convenient hours at a Keystone 4-Star rated center, you know your child gets the attention they deserve to be their very best. Your family becomes part of the school community, and your pre-kindergartener receives everything they need to excel.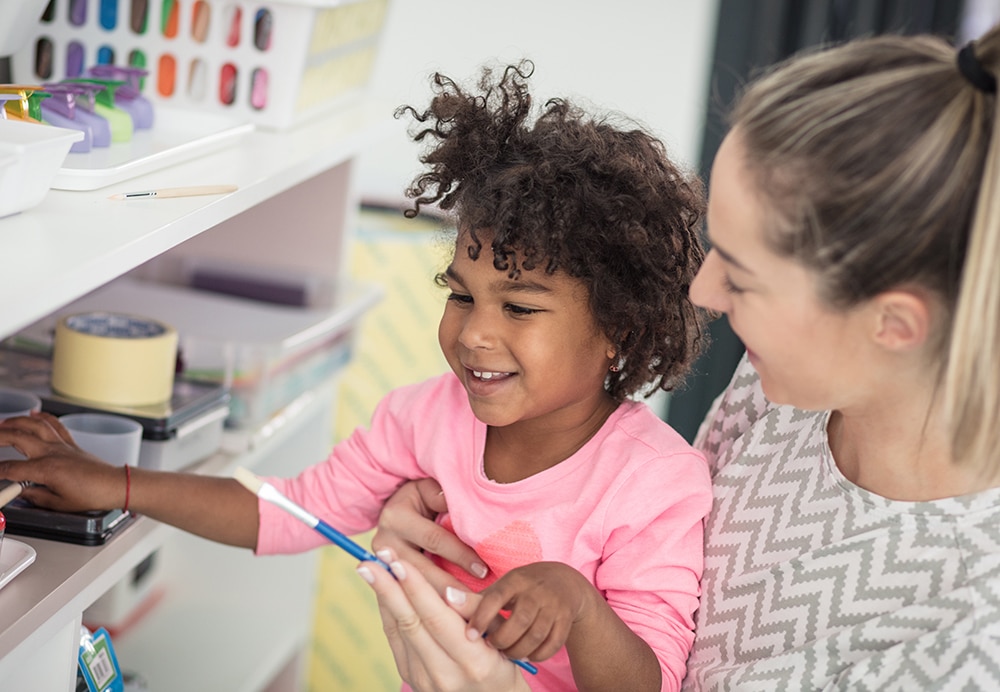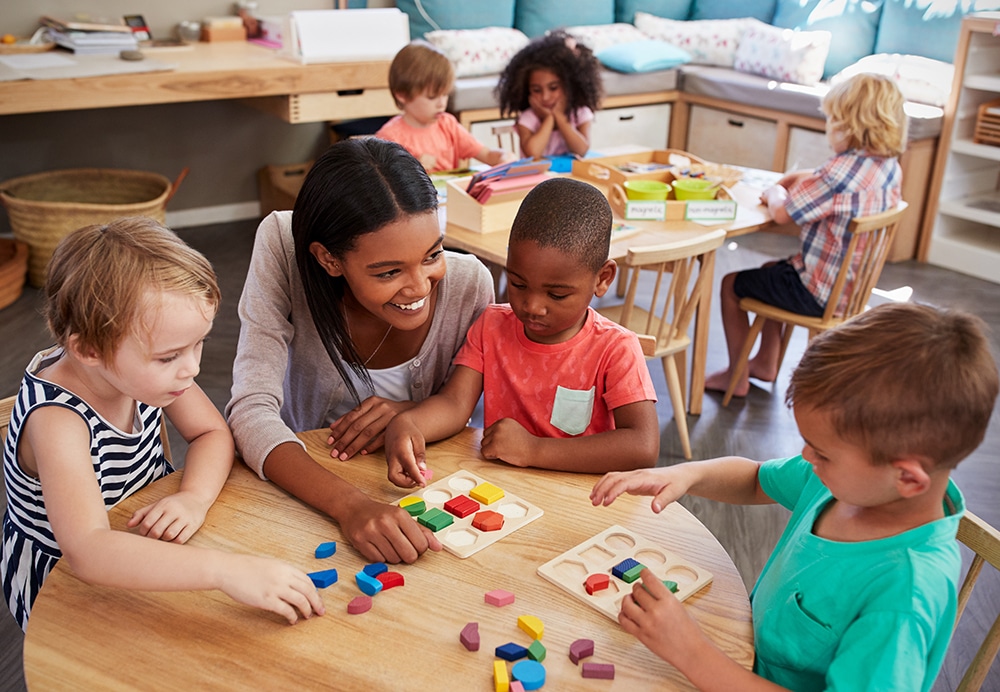 Dedicated Teachers Personalize Their Learning In Small Classes
Your child learns in a small class with qualified educators that care about their success. Children receive a state Ages & Stages assessment within 45 days of enrollment, so teachers know how to serve their academic and social-emotional needs best.
An Engaging Environment For Active Discovery
Your child's teachers set the stage for active discovery by providing a warm, loving environment full of stimulating, Montessori-inspired materials that spark the imagination. Your pre-kindergartener explores what interests them and makes crucial cognitive connections as they play.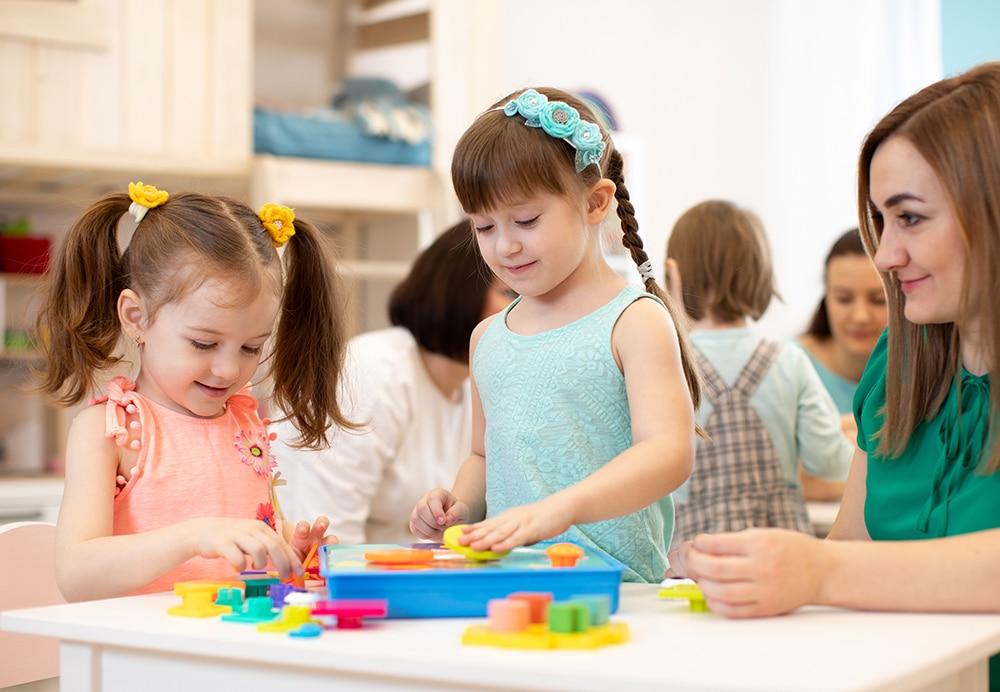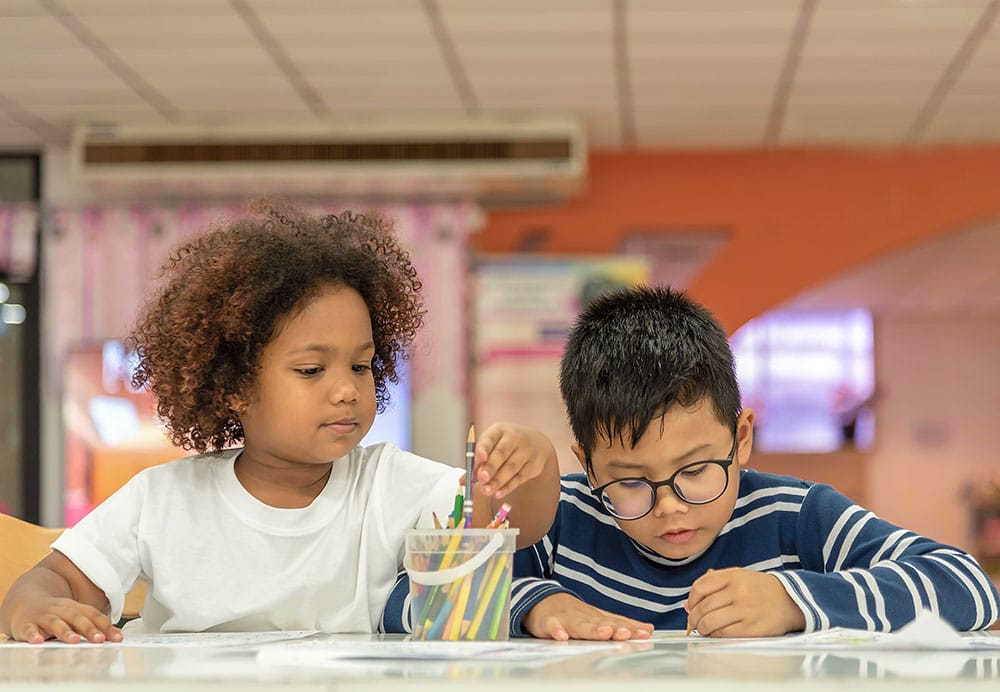 Their Blended Curriculum Centers Play-Based Activities
Using a combination of the proven, play-based Gee Whiz™ and Zoo-Phonics® curricula, plus regular STEM activities, your child's teachers give them everything they need to excel at pre-reading, early math, science, social studies, and critical thinking.
Social-Emotional Skills Set Them Up For Life
With the gentle Conscious Discipline® and Love and Logic® philosophies, your child's teachers model healthy ways to communicate and manage emotions, be kind and empathetic, and build their confidence and independence.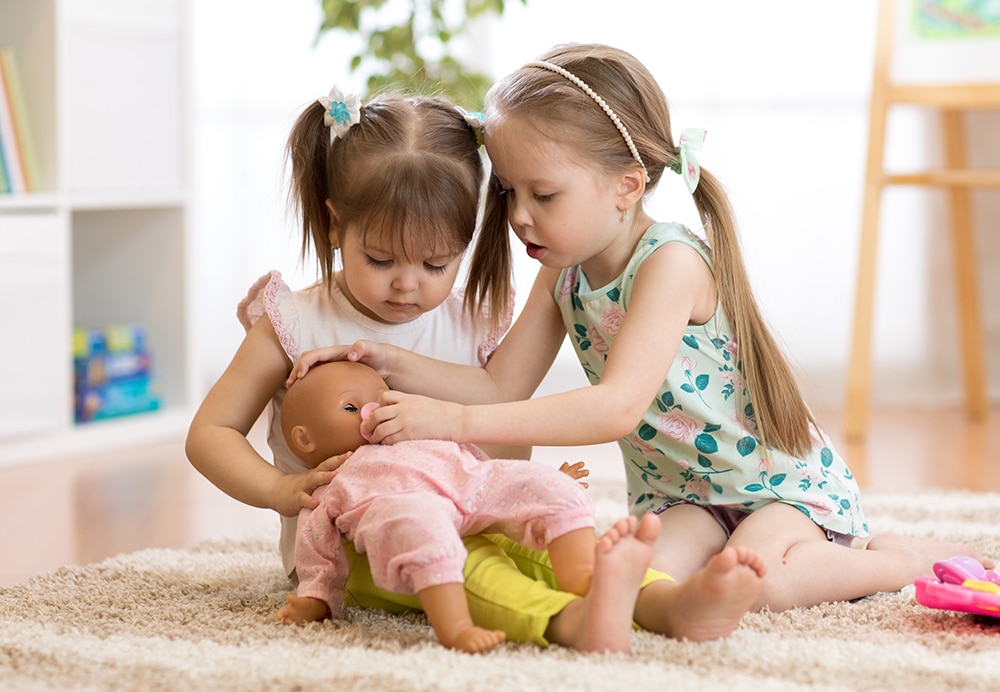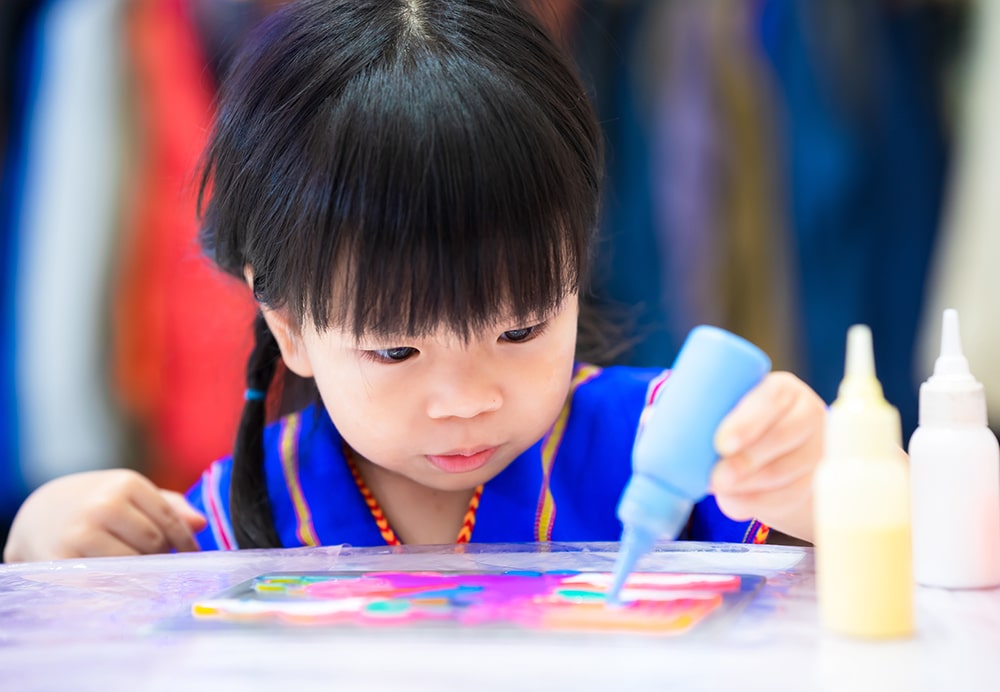 School Readiness Begins With Self-Care & Soft Skills
Preparing for school isn't just about letters and numbers. Your child learns skills like how to write, cut, and glue, how to line up and sit in a circle, tidy their messes, and dress and undress for toileting and going outdoors.
Enrichments Enhance Your Child's Learning
Your tuition includes fun, engaging enrichments that stimulate your child's growing body and brain. They enjoy yoga, music, and dance to reap the benefits of movement and mindfulness at no extra cost to you.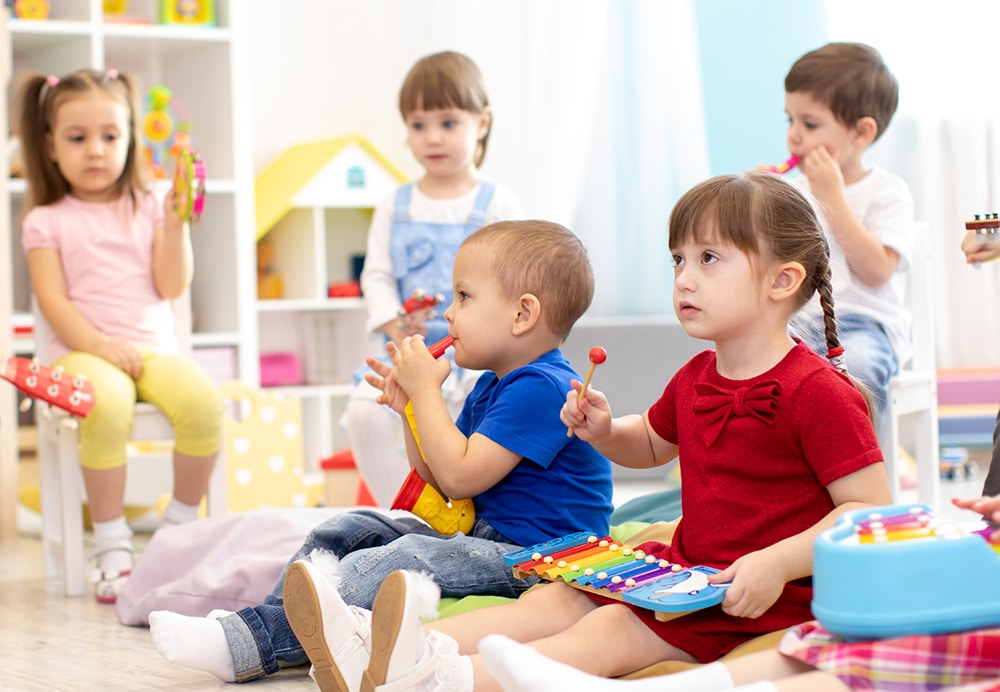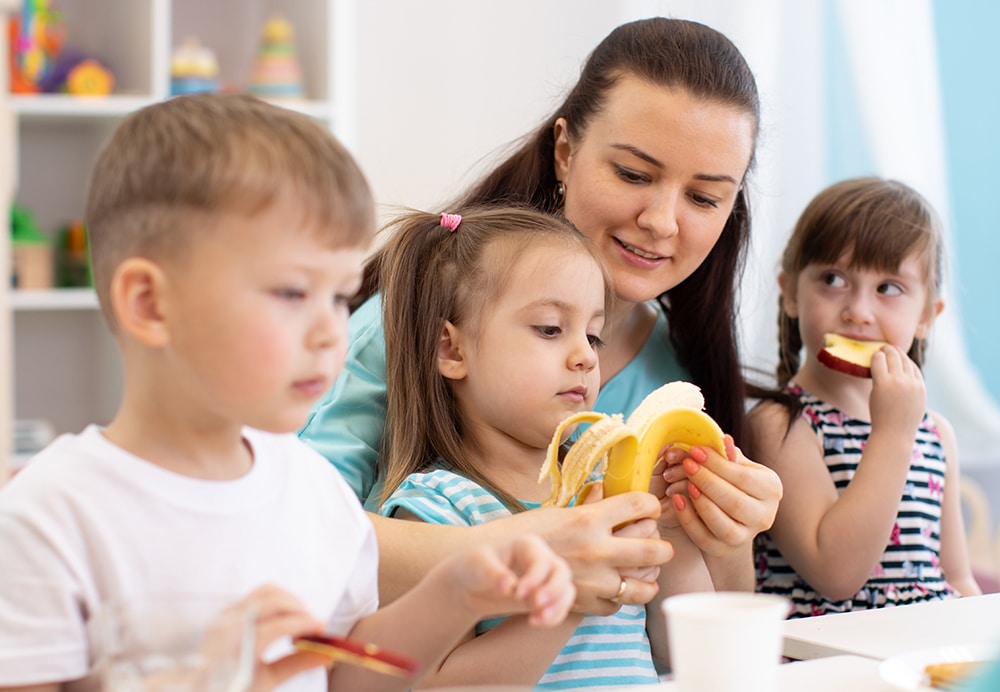 Free Healthy, Delicious Meals & Snacks Keep Them Full
Your child receives a fresh, nutritious, allergy-conscious breakfast, lunch, and snack every day to keep them full and focused for fun and learning. You never have to worry about packing food because it's all included in your tuition.
Daily Playtime Keeps Them Moving & Growing
A fun indoor motor playroom and clean, safe outdoor play area provide exciting spaces for your child to build up crucial muscles and motor skills and blow off steam, so they can sit and focus when it's time to learn.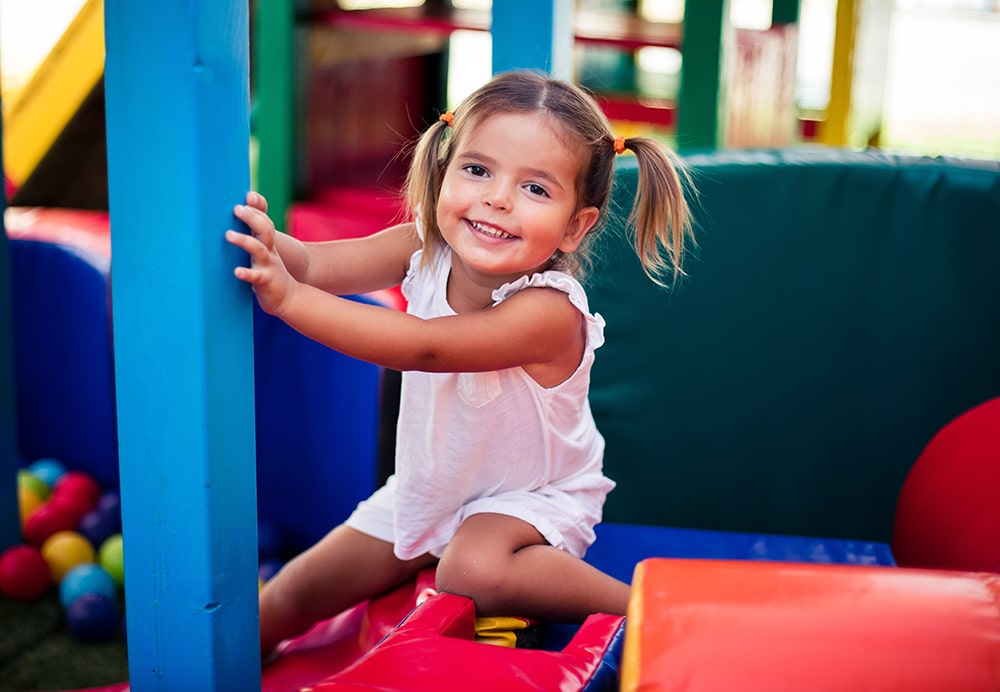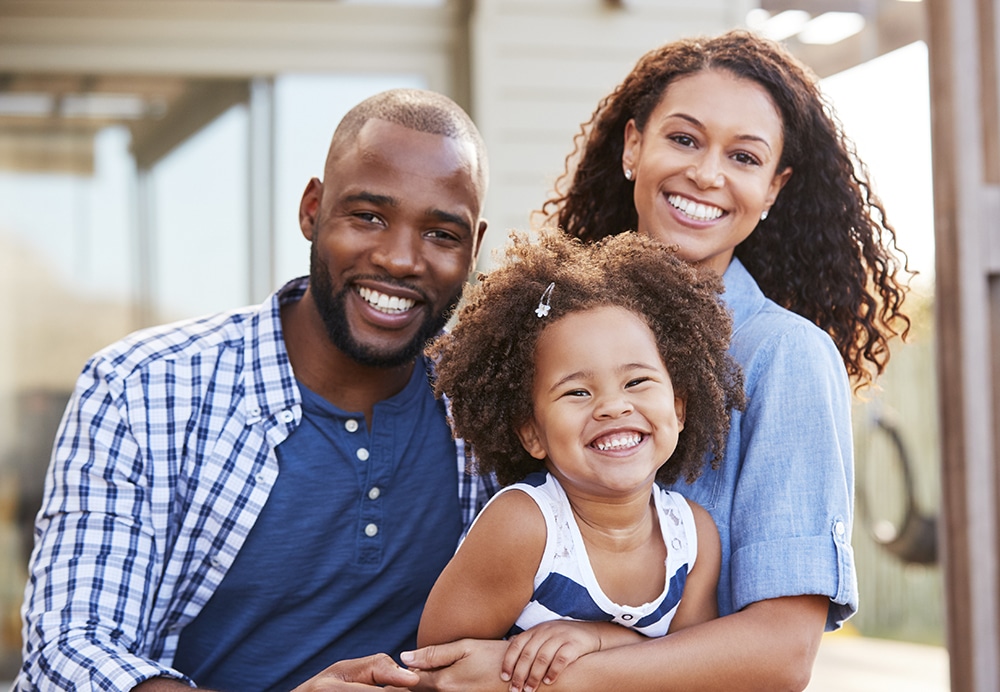 Parent Partnerships Bring Your Community Together
You complete the home-school connection for your child, and input is always welcome. Feel appreciated at family and community events, enjoy an open-door policy with teachers and the director, and take advantage of parenting classes on topics you care about.
Cleaning Measures That Protect Your Family's Health
Never worry about your child's health. Their classroom stays spotless thanks to daily cleaning and sanitization with electrostatic sprayers that keep every inch spotless and germ-free. A weekly professional deep cleaning ensures everything's always spick-and-span.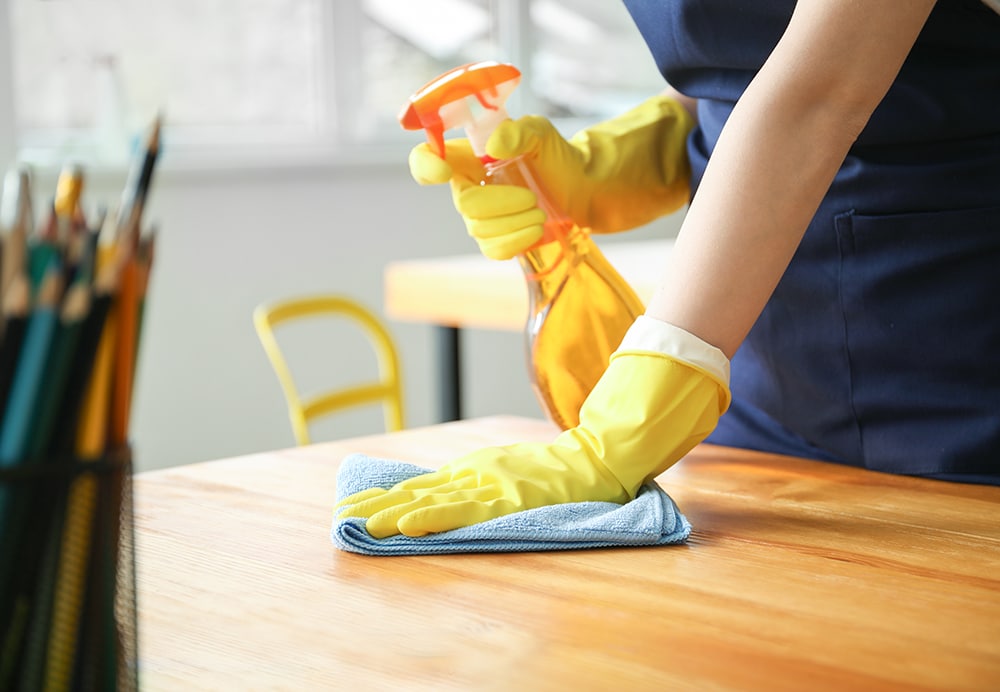 The Highest Star Level, The Highest Quality Standards!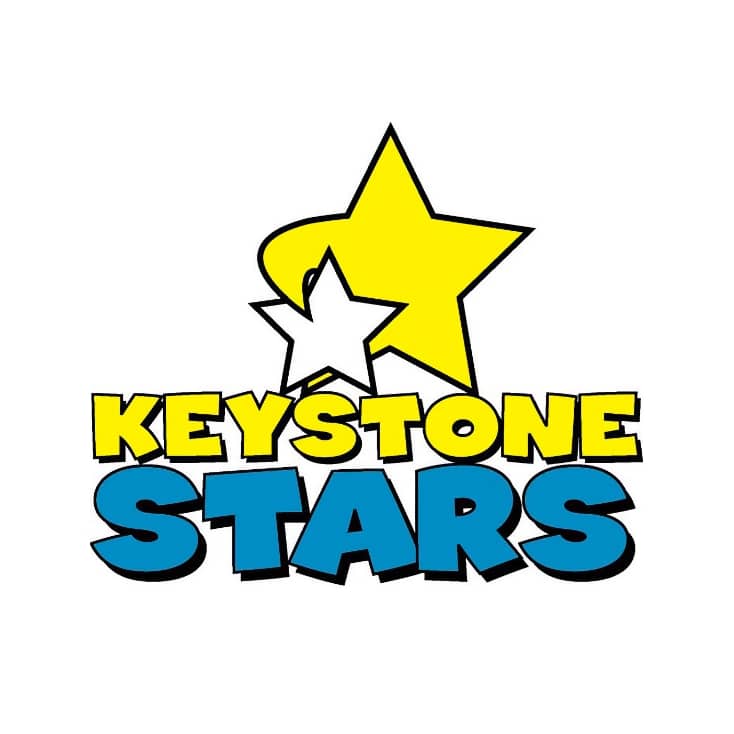 Your Child's
Success
Is Their Destiny