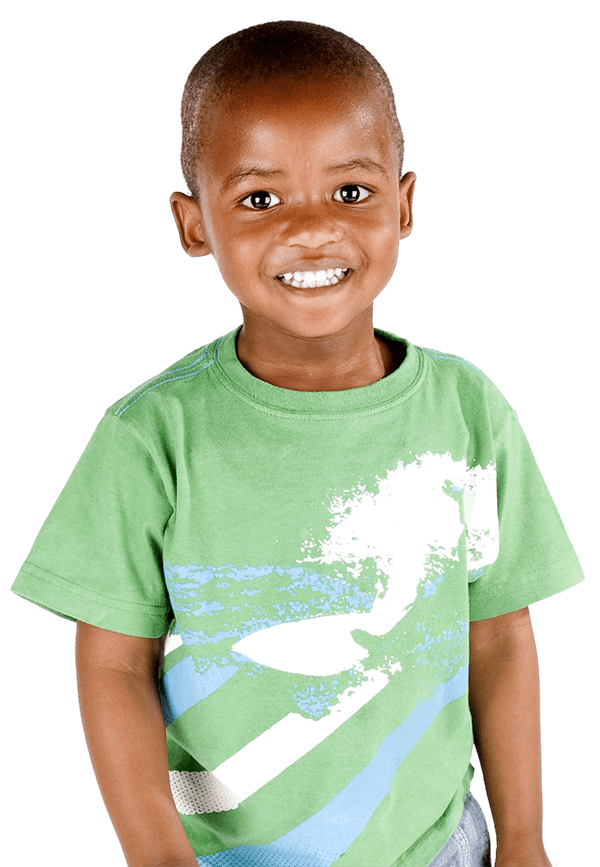 Academics, Social-Emotional Development, & School Skills
Pre-K Counts | 3 - 5 Years | Serving Philadelphia, PA
Wow! Free Pre-K From 8 a.m. to 1 p.m With Aftercare Available. See If You Qualify For Pre-K Counts Enrollment & Care Subsidies
Give Your Child The Best Family-Focused Care & Education
Your child receives the attention and well-rounded learning they need to succeed! Pre-K Counts gives your little one the chance to attend a conveniently located, family-focused center that cares about the future of the community and the children in it.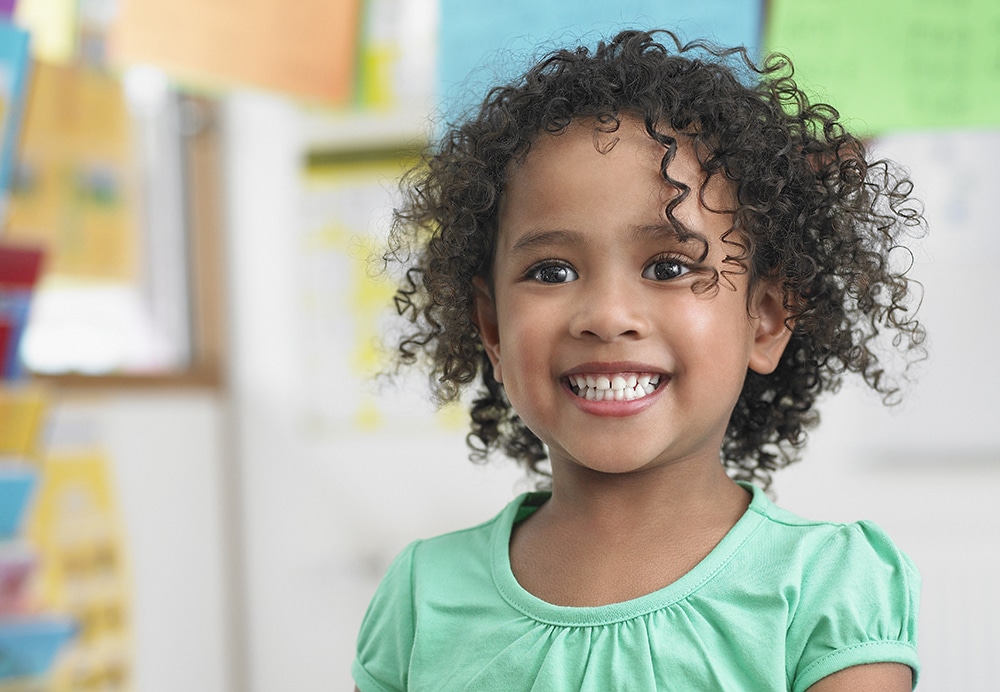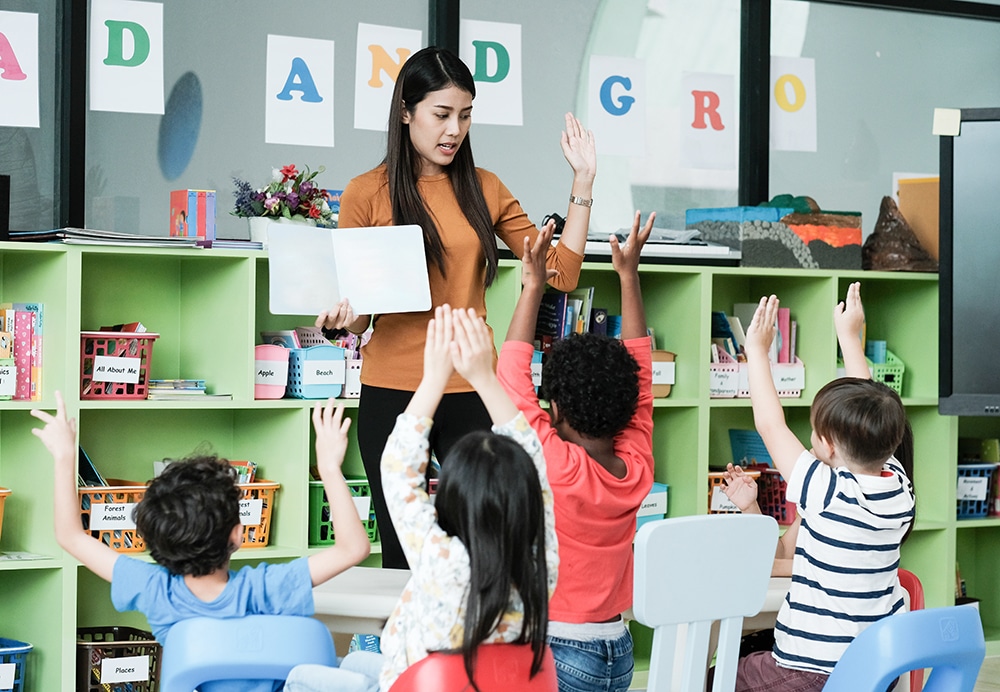 Qualified Teachers Guide Small Classes For Personal Learning
Dedicated, trained educators lead small classes that allow for deeply personalized learning plans. All children receive a state-approved Ages & Stages assessment soon after enrollment, so teachers know how to tailor learning to each child's strengths and needs.
Their Safe, Engaging Environment Encourages Active Discovery
Your child's teachers create a safe, stimulating atmosphere where everyone feels at home and gets to explore their interests. Your child accesses Montessori-inspired materials that encourage them to make their own discoveries and connections about the world around them.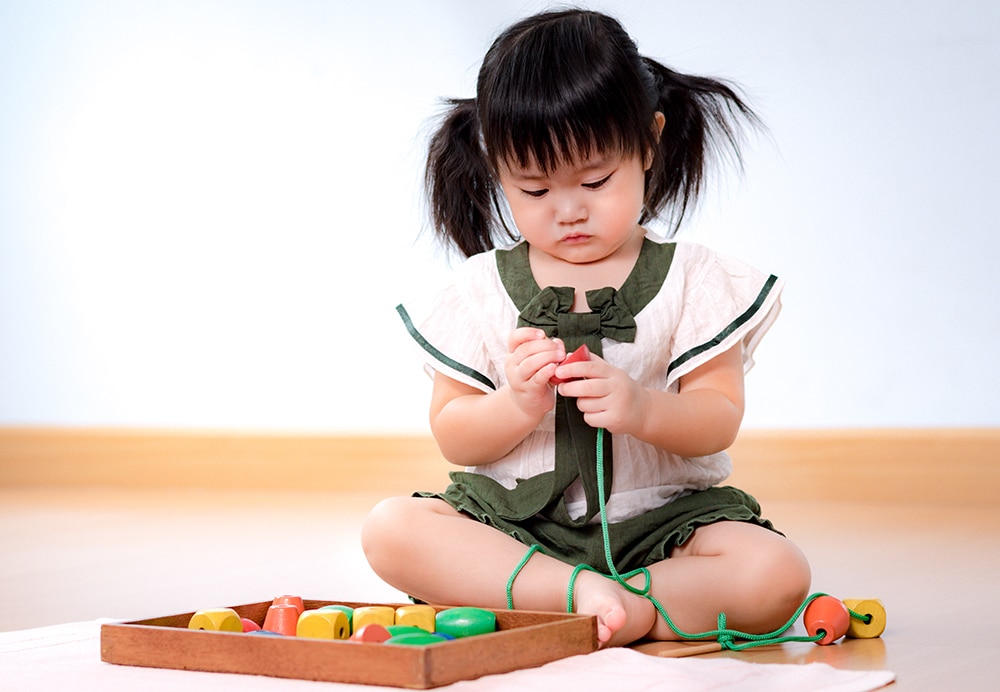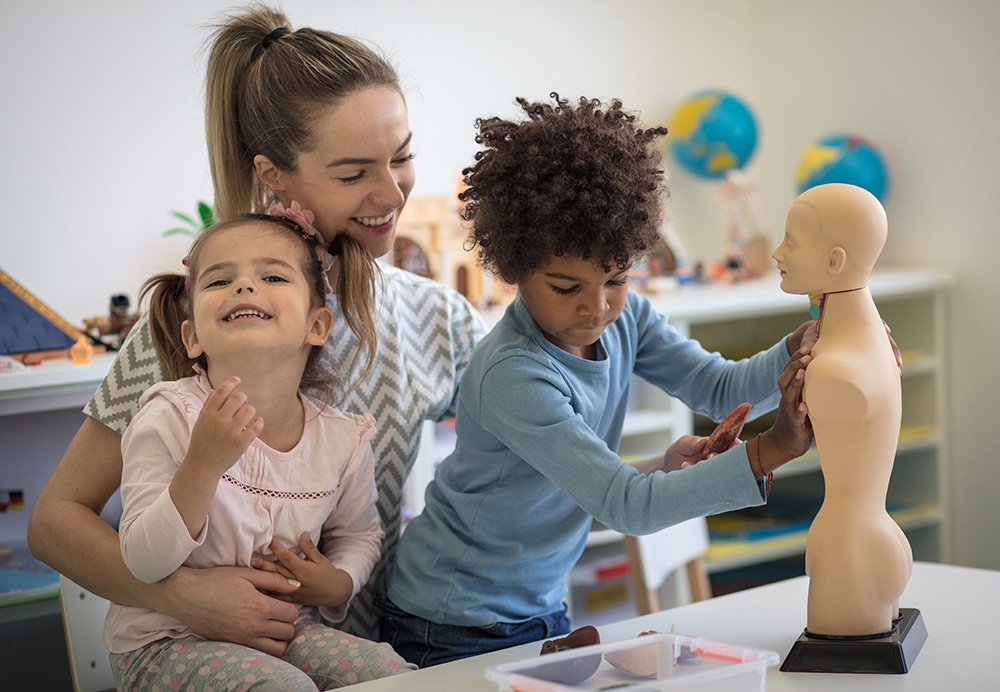 Proven Curricula For A Solid Academic Foundation
Teachers blend the trusted, play-based Gee Whiz™ and Zoo-Phonics® curricula, plus exciting STEM activities, to give your child a well-rounded academic head start. They learn pre-literacy, math, science, social studies, and critical thinking to carry them to a bright future.
Social-Emotional Learning Builds Their Confidence
Your child's teachers use the gentle, proven Conscious Discipline® and Love and Logic® philosophies to help them learn to express and self-regulate their emotions, be kind, respectful, and empathetic to others, and be independent and self-confident classroom citizens.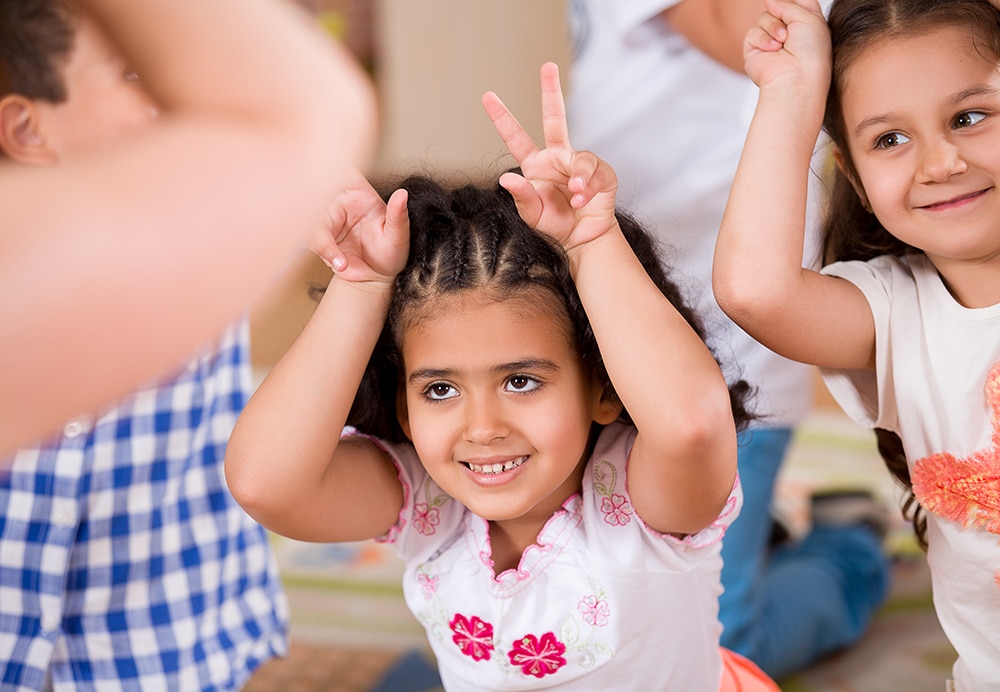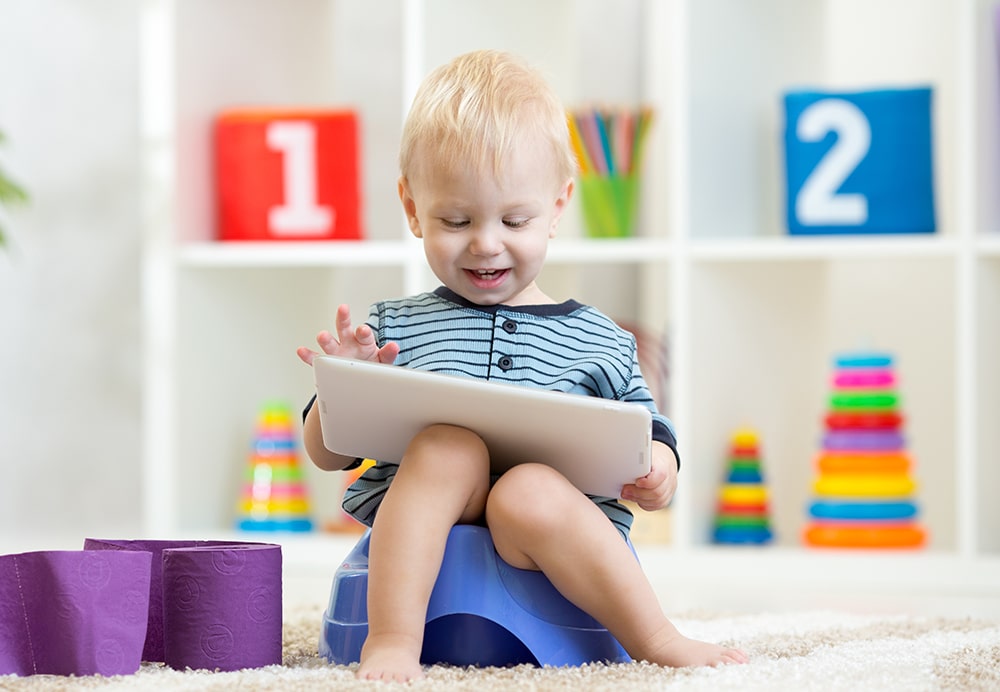 Your Child Gets Ready For School With Essential Skills
Whether it's cutting and gluing, lining up, tidying toys, sitting at circle time, or getting themselves dressed and undressed for the potty and going outdoors, your child learns all the soft skills they need to prepare for kindergarten.
Enrichments That Add Layers Of Learning
Pre-K Counts kiddos that stay all day experience even more fun and learning! Yoga, music, and dance enrichments help them build strong bodies, make meaningful cognitive connections, and introduce them to new interests at no extra cost to you.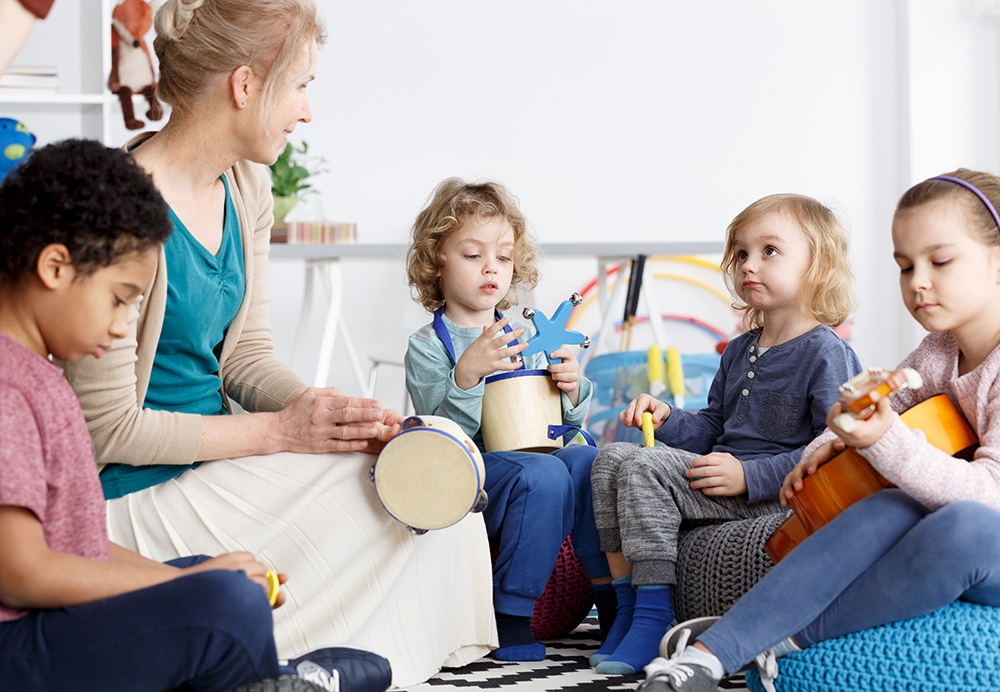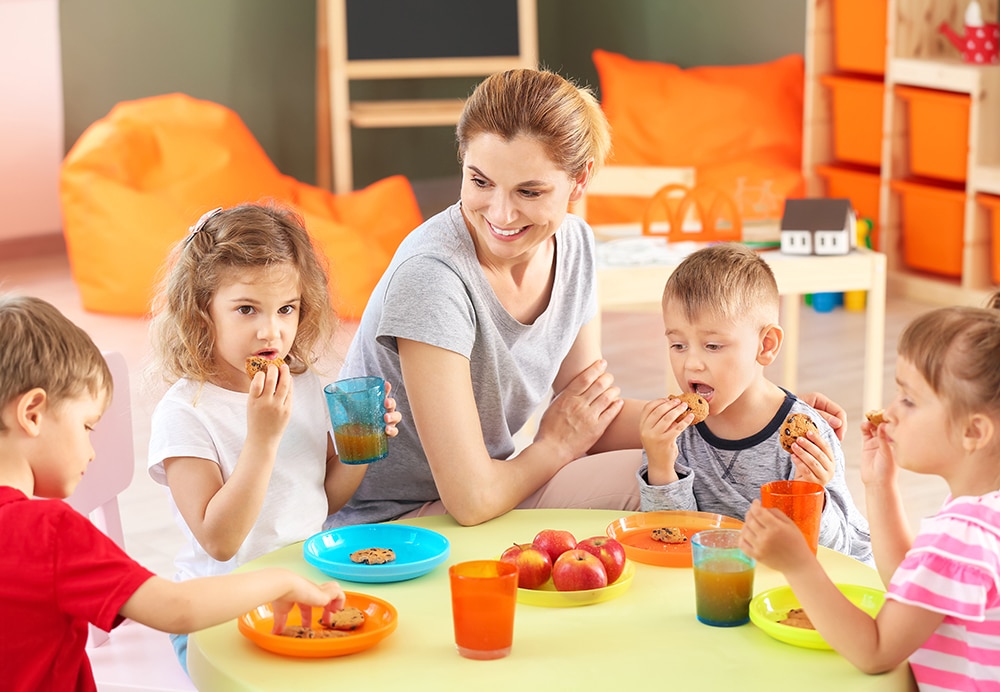 A Yummy, Healthy Food Program Keeps Them Focused
Forget about packing food because your child's day includes both breakfast and lunch, plus a snack later in the day. All food is delicious, nutritious, and allergy-conscious, so they stay full and focused on learning and fun.
Daily Playtime For Exercise & Fun
Your child has plenty of playtime outdoors in a beautiful play yard where they can explore with friends, plus a fun indoor gross motor area! They blow off steam while working on their motor skills and building up crucial muscles.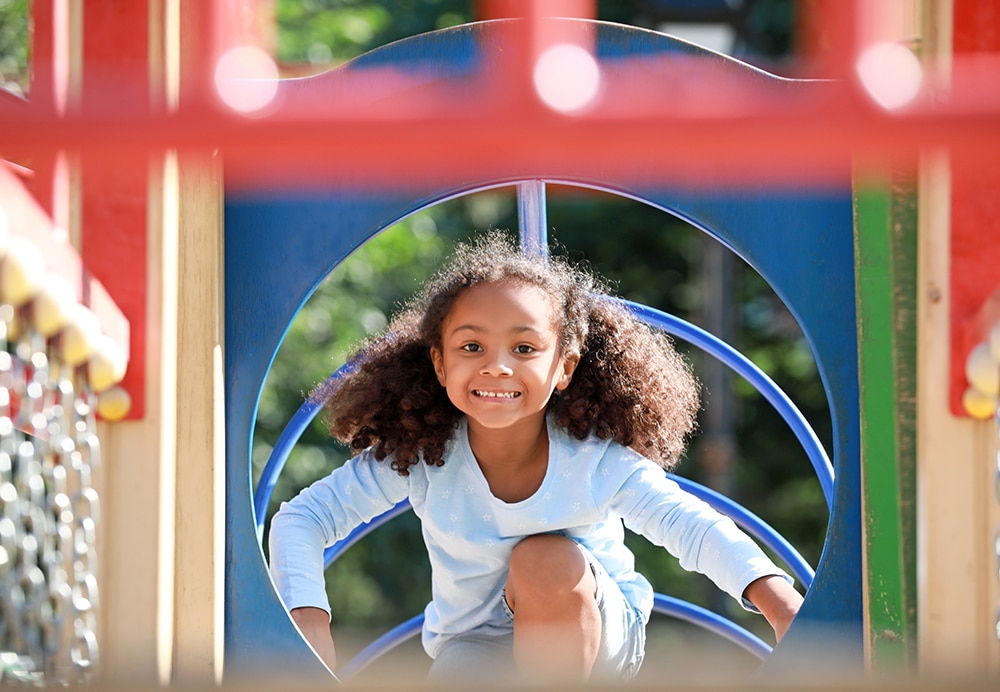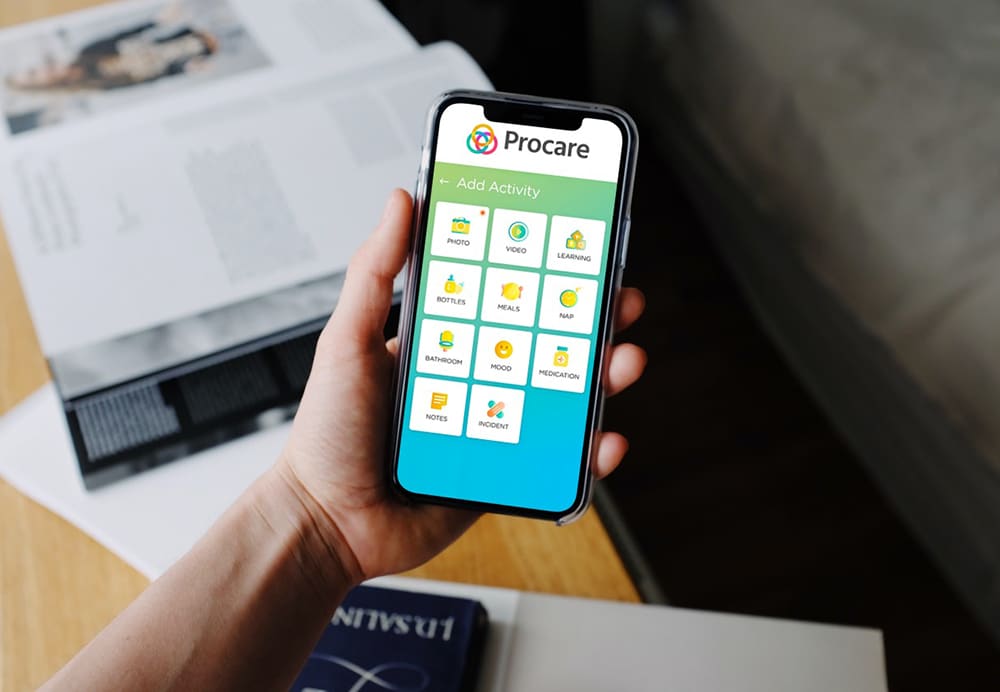 Procare Connect® Keeps You In The Loop
You always know what your child is up to when you receive daily updates with activity reports, fun photos and cute videos. The Procare Connect® app conveniently delivers all your child's school happenings directly to your phone.
The Highest Star Level, The Highest Quality Standards!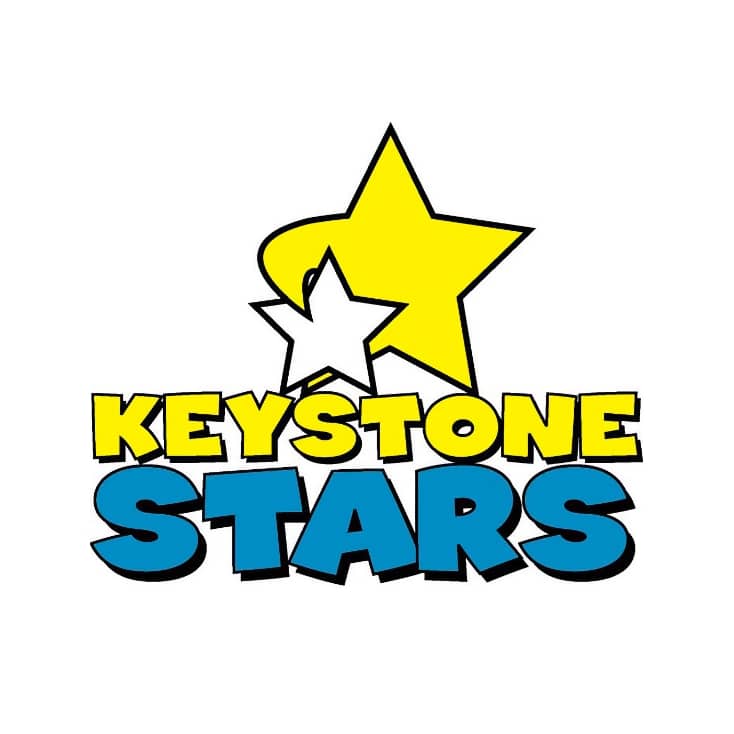 Your Child's
Success
Is Their Destiny