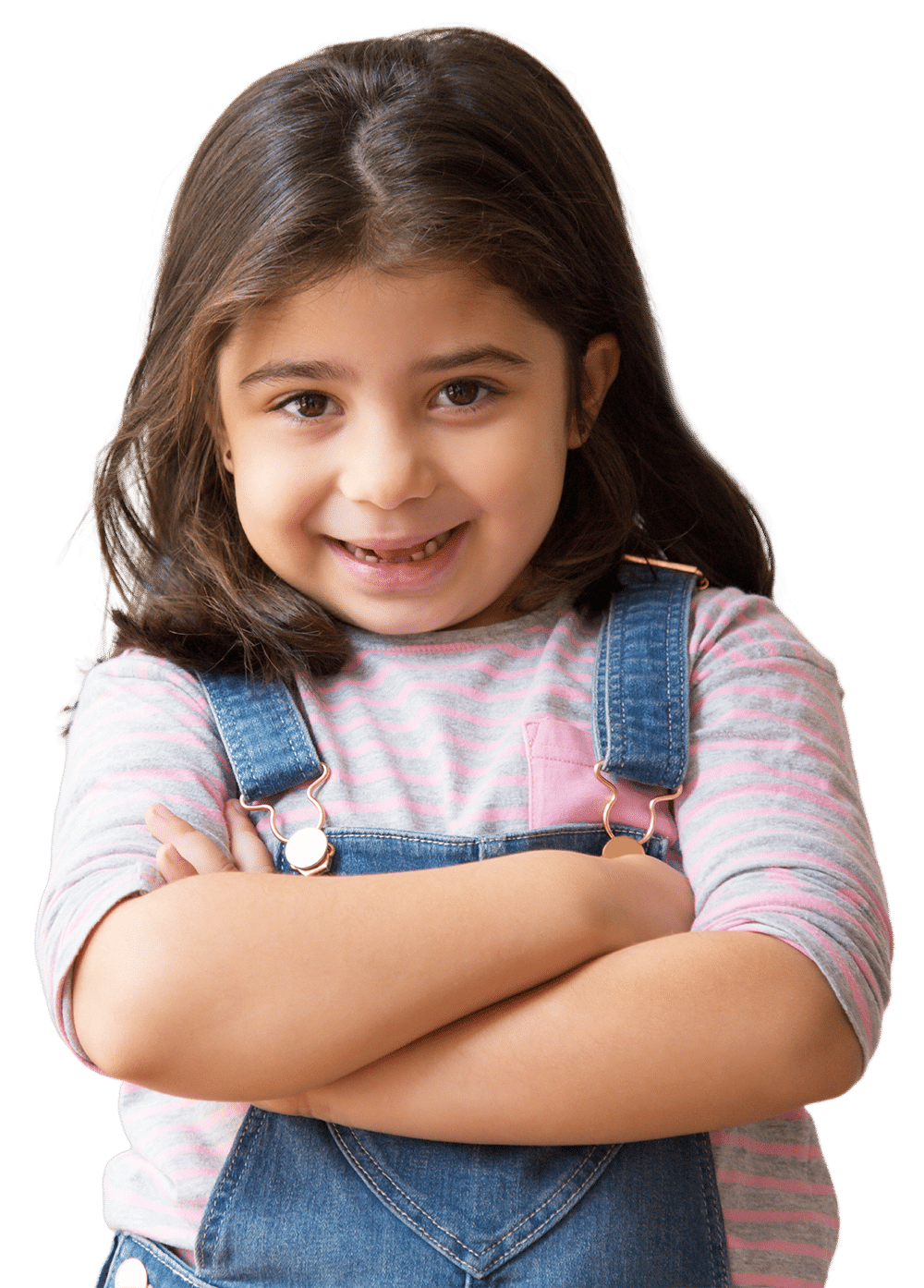 Thrilling Themes, Exciting
Enrichments, & Fantastic Friends
Preschool & Child Care Center Serving Philadelphia, PA
Receive a $250 Gift Card When You Register
For The Entire Summer Before May 15th
Bonus! Get A FREE Camp T-Shirt
Experience Family-Run & Community-Oriented Care
In a family-run, family-friendly environment, you feel welcome, supported, and confident that help is on hand when you need it. Led by a passionate owner and director, the team dedicates its skills and expertise to caring for you and your child.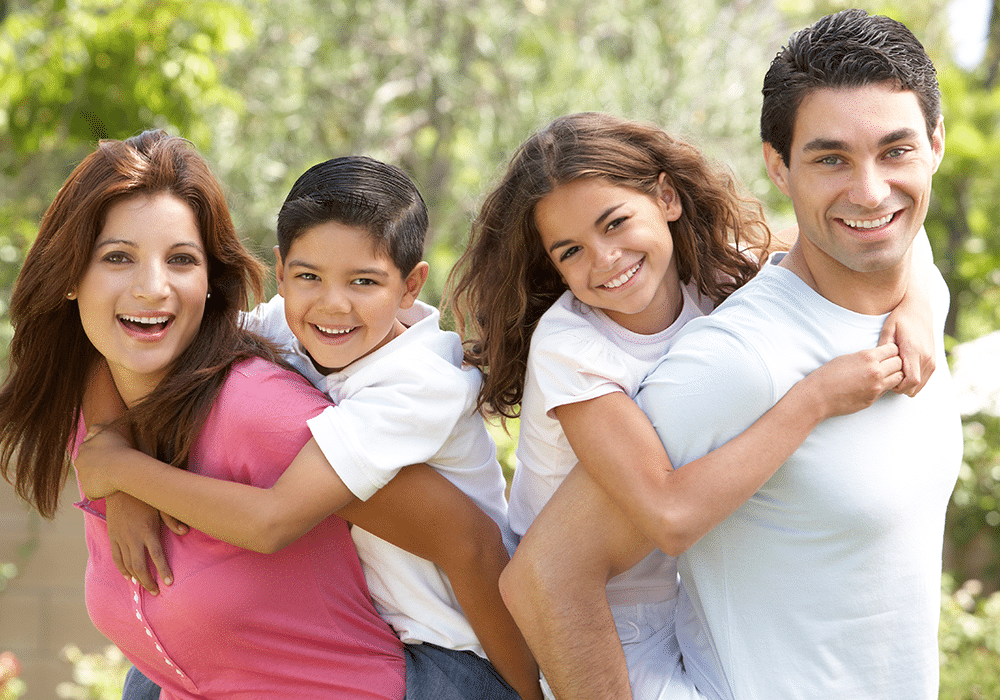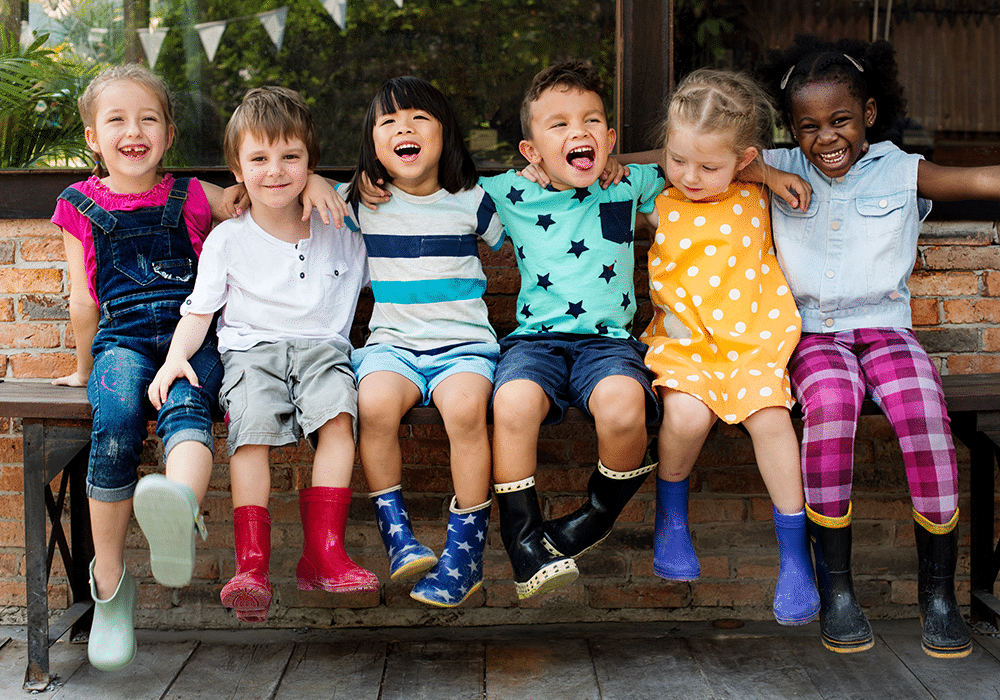 Weekly Themes & Activities Supercharge Fun With Friends
Themes rotate weekly to keep your happy camper playing, learning, and bonding with friends all summer long. Watch them wake up each day electrified for their big journey excitement ahead of them with activities including:
Extend Their Learning With Science, Tech, Math, & More
Your little one keeps their learnings and knowledge sharp throughout their summertime break with exciting Science, Technology, Reading, Engineering, Arts, and Math (STREAM) activities. Watch them elevate their minds and explore new subjects daily while having fun in the sun.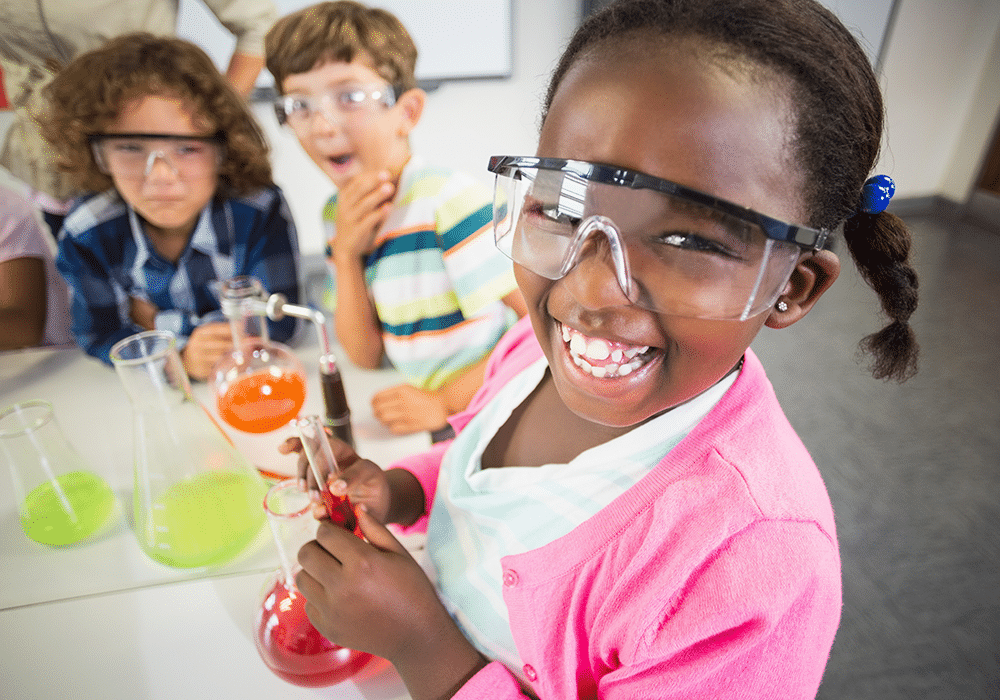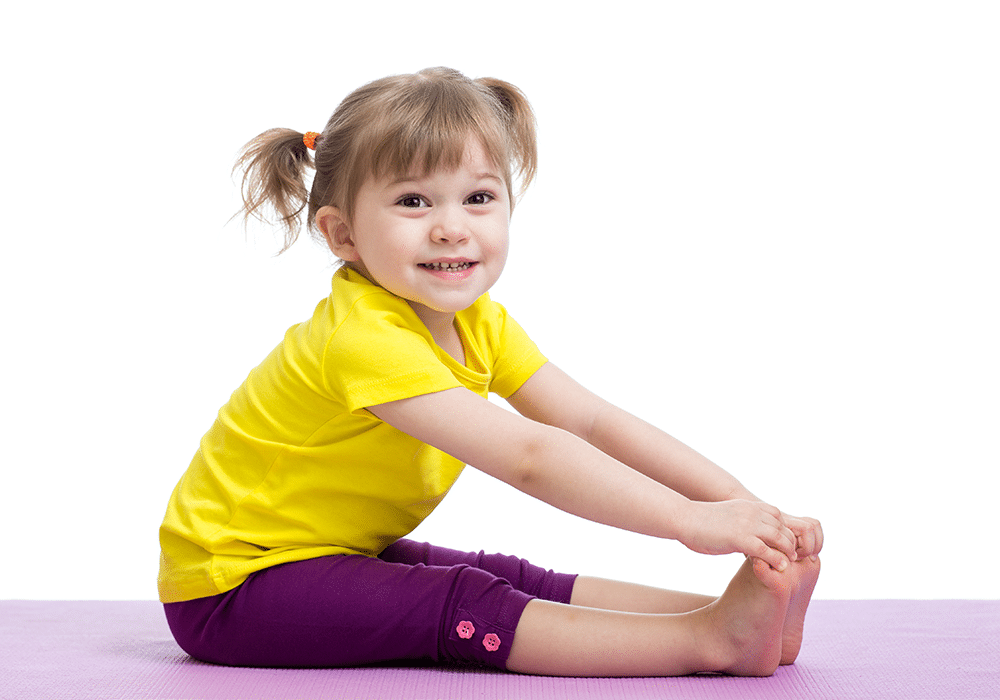 Zen-Out & Reduce Stress With Mindfulness Mornings
Keeping a calm, clear headspace makes for an easy, breezy day. Each morning, your child starts with journaling, guided mindful thinking, mediation, and yoga to give them a peaceful, calm, and happy start to their summertime fun.
Exciting Field-Trips Included In Tuition!
Next Level Excitement With Thrilling Onsite Field Trips
Your little camper loves when the summertime fun comes to visit. Their imagination lights up as they venture through magical foam parties, greet the animals at the petting zoo, and discover a world of colors and games at the carnival.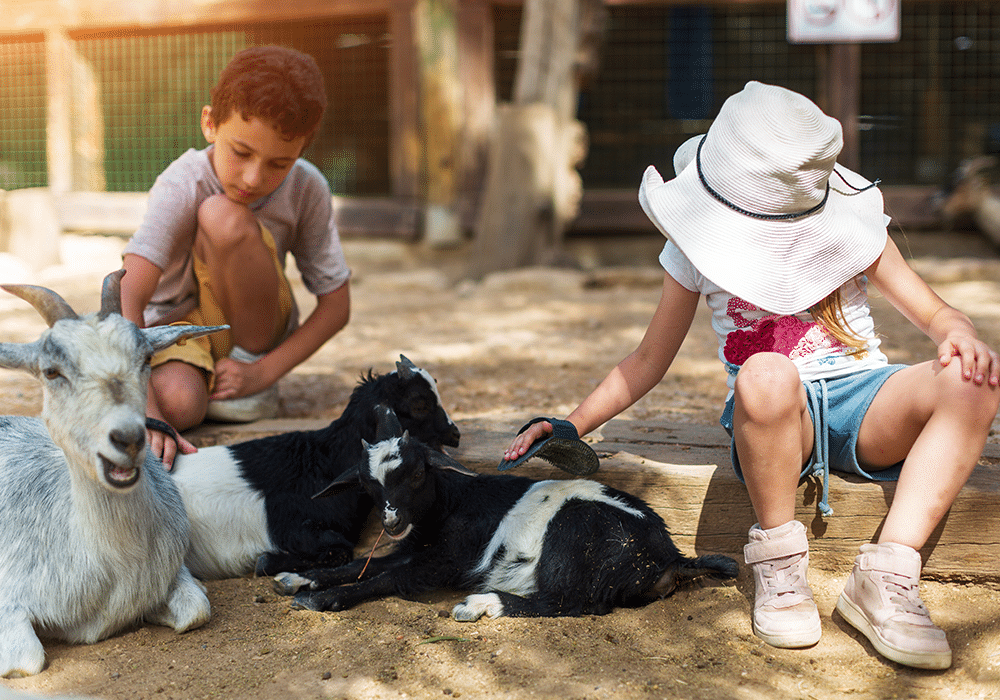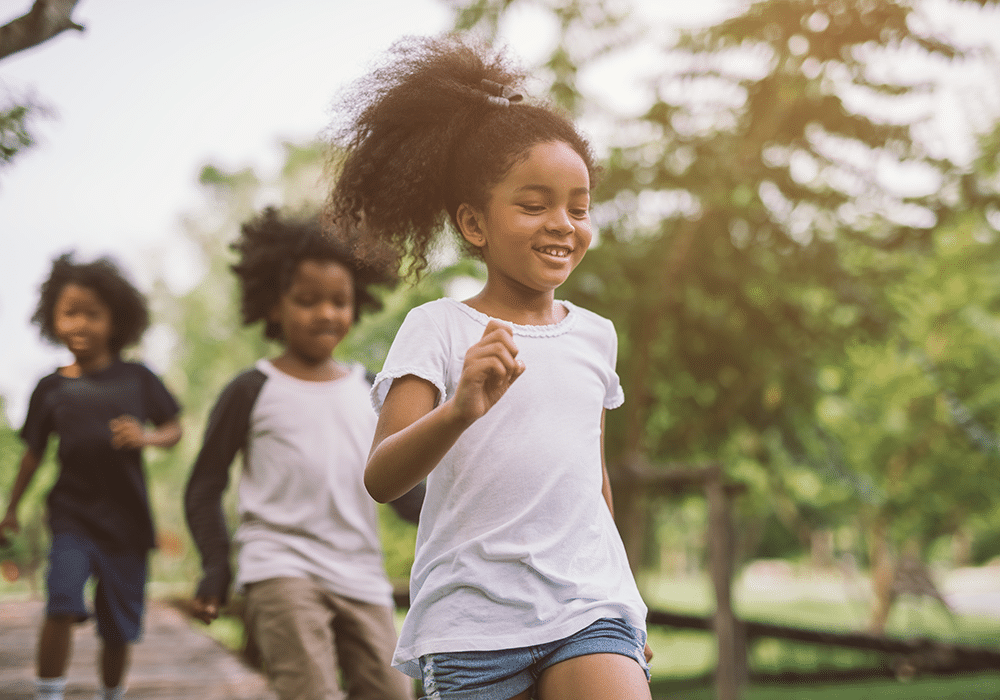 Outdoor Free Play Lets Imaginations Run Wild
You feel confident knowing your child gets plenty of sunlight each day. With daily outdoor free time and diligent supervision, your child taps into their imagination with friends as they play, run, and explore the summertime air as they please.
The Highest Star Level, The Highest Quality Standards!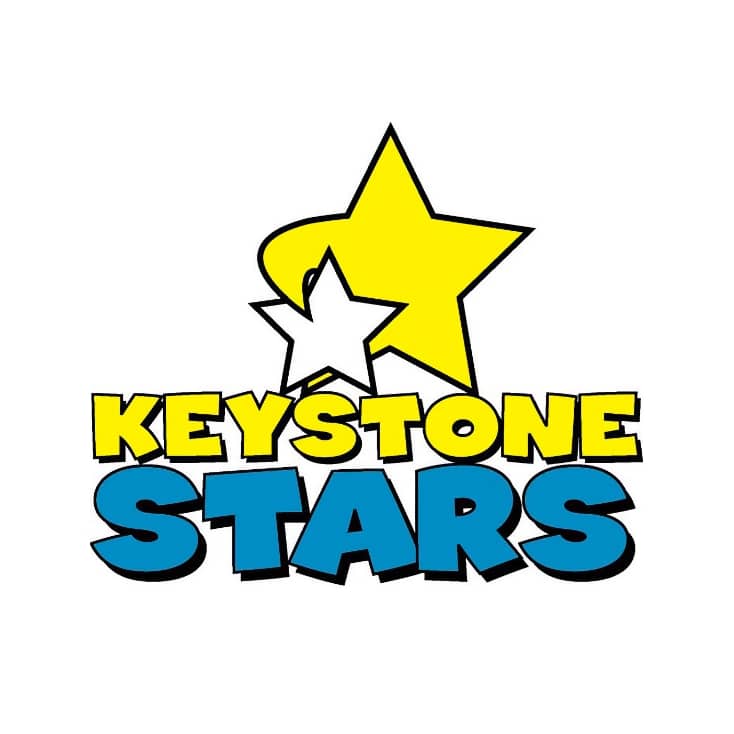 Your Child's
Success
Is Their Destiny