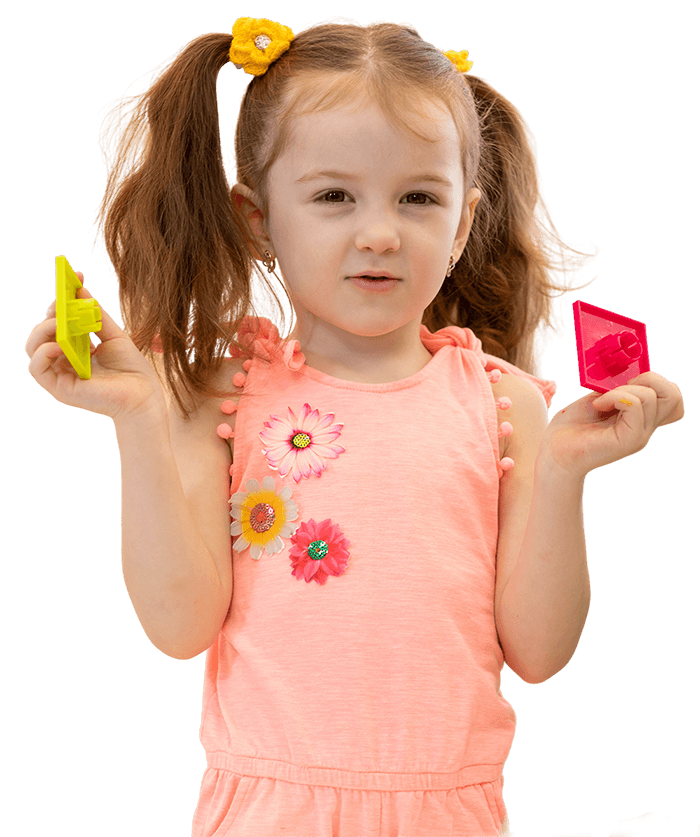 In A Newly Renovated Space That Feels Like Home
PRESCHOOL & CHILD CARE CENTER SERVING PHILADELPHIA, PA
Convenient Commutes To & From I-95 & The 108 Bus Right On The Corner
Care For Your Family In A Convenient Location
With ample streetside parking lanes plus on-site parking and a 108 bus stop right outside the door, you can take care of drop-off and pick-up with ease. A smooth commute means one less thing to worry about.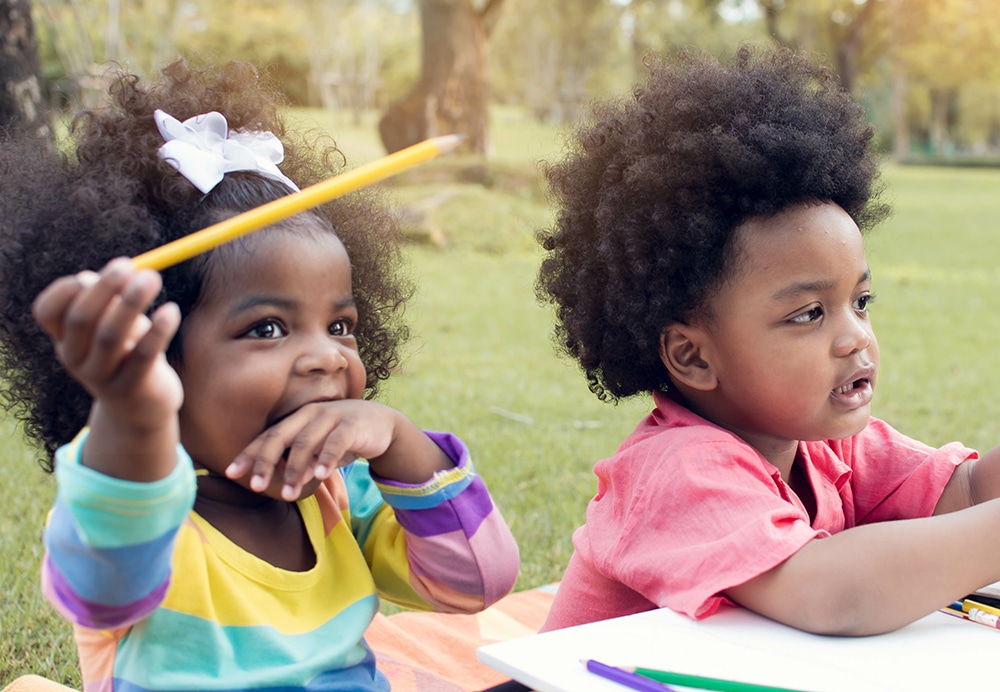 A Lovely Neighborhood Full Of Green Spaces
Your child benefits from the calm of a quiet neighborhood. Surrounded by green spaces, churches, schools, parks, and private homes, they can learn, grow, and thrive away from the noise of the city.
Their Classrooms Inspire Peaceful, Joyous Learning
Your child loves their light, bright classroom filled with natural light and soothing tones. Newly renovated with kid-friendly furnishings, toys, and materials, their learning spaces make them feel confident, calm, and ready to learn.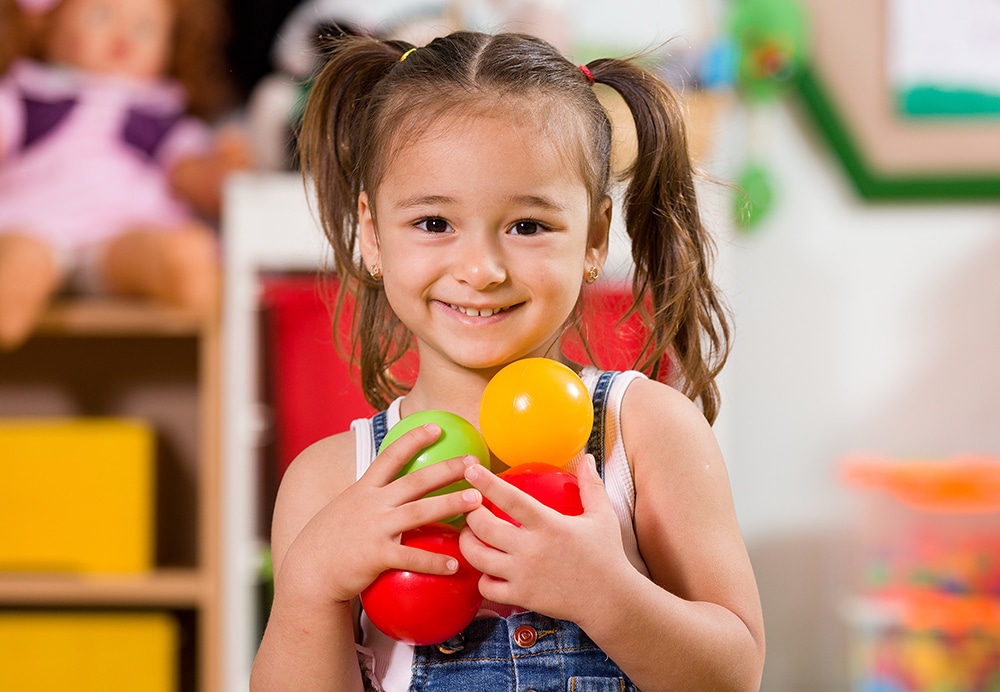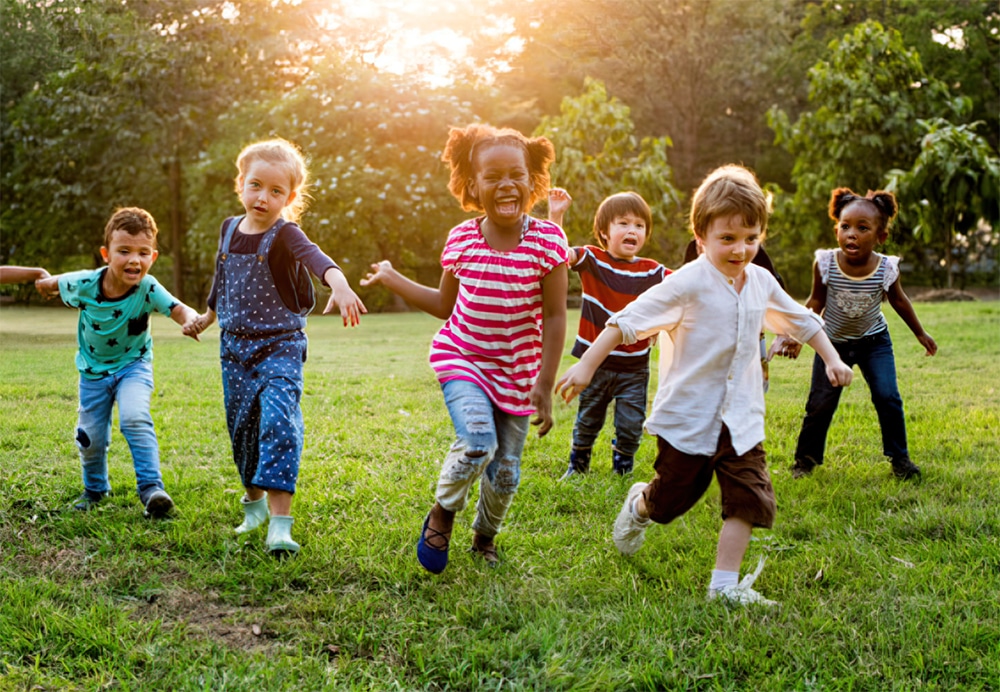 A Grassy Yard Connects Your Child With Nature
Even though the city lies just over the fence, your child escapes the bustle in a beautiful yard that sparks their imagination. They run, play, climb, and explore in a green space that feels miles away from the urban bustle.
Cleaning Measures That Keep Everything Spotless
Dirt and germs don't stand a chance with daily cleaning and sanitization measures. Electrostatic sprayers disinfect every inch of surface and space, and a weekly professional deep clean further ensures everyone's good health.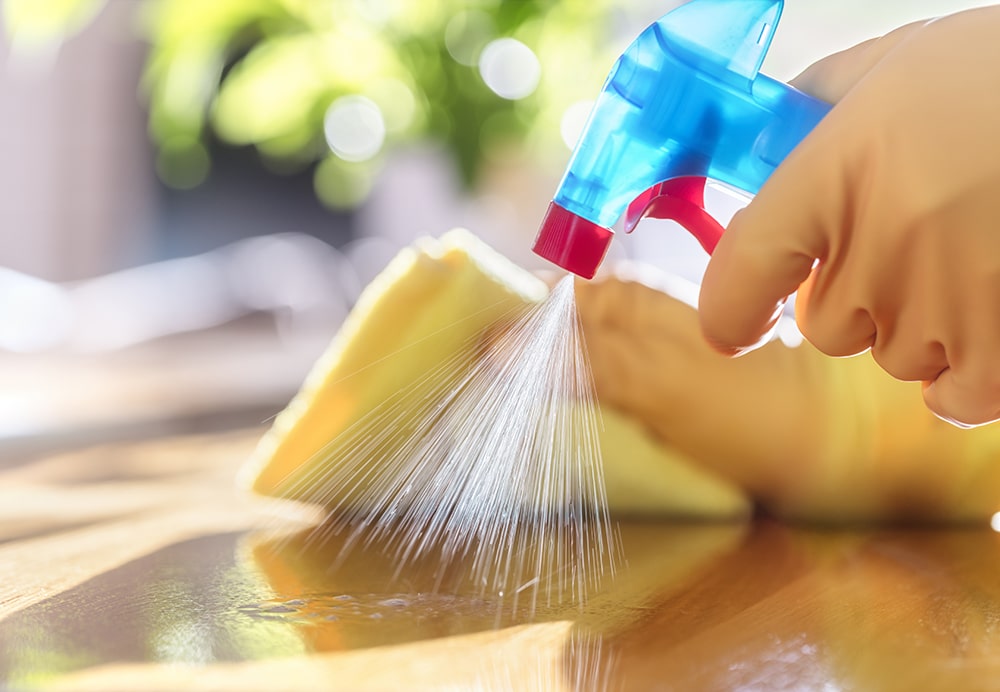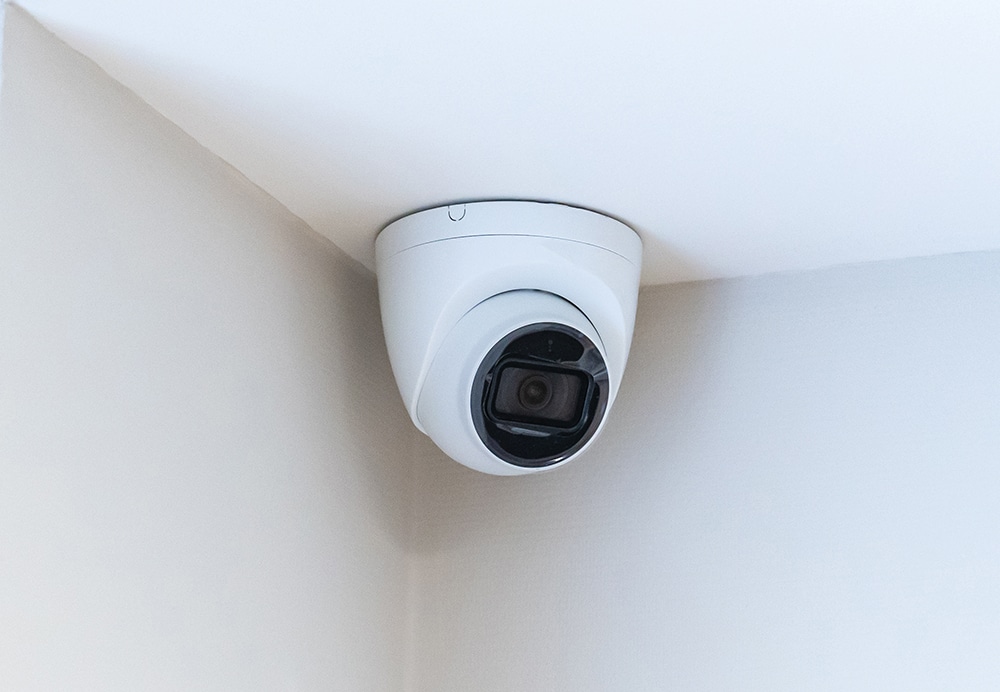 Security & Safety Put Your Mind at Ease
Your child benefits from the protection of restricted access entrances, a securely fenced yard, and CCTV cameras. They spend their days with watchful, CPR-certified teachers, so you never have to worry about their safety and security.
The Highest Star Level, The Highest Quality Standards!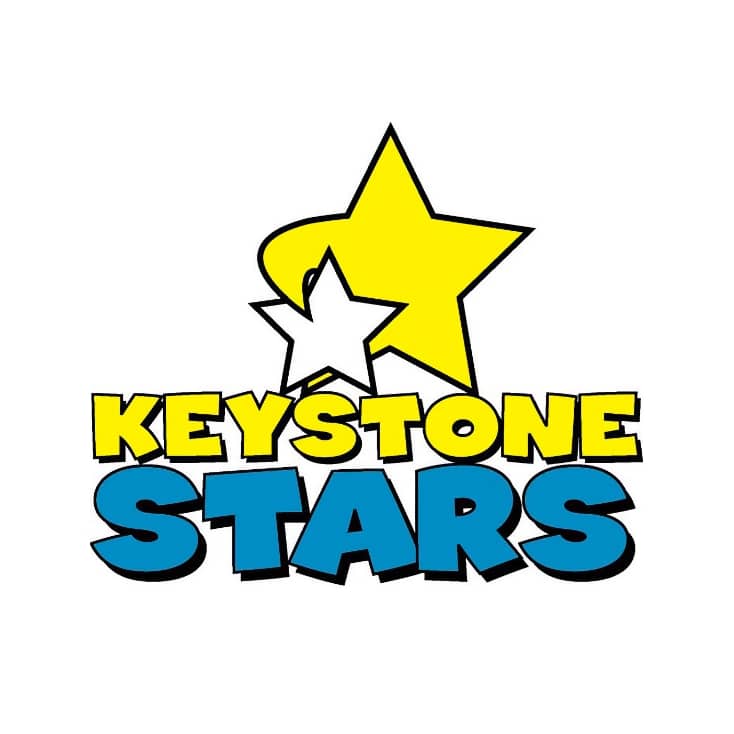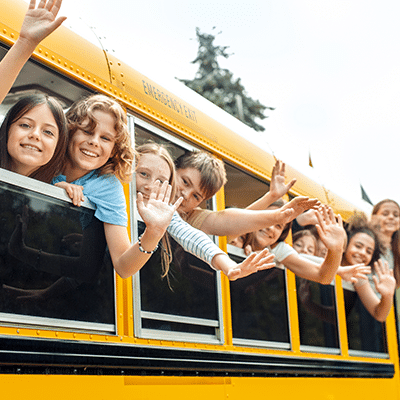 Daily Transportation To & From Morton, Penrose, & St. Barnabas Schools
Your Child's
Success
Is Their Destiny