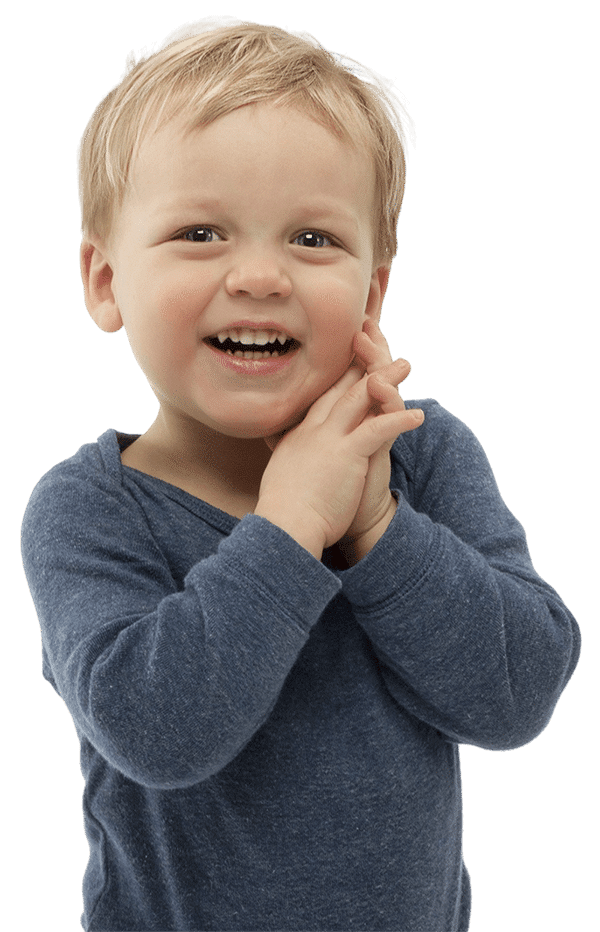 4-Star Rated Care For Their Most Brilliant Beginning
Toddlers | 1 - 3 Years | Serving Philadelphia, PA
Early Academics Give Your Tot A Strong Start
Play-based learning with the trusted Gee Whiz™ and Zoo-Phonics® curricula introduces pre-literacy and pre-math skills through lessons, stories, songs, games, and group activities. Plus, your toddler loves STEM activities, which set up a lifetime of critical thinking and problem-solving skills.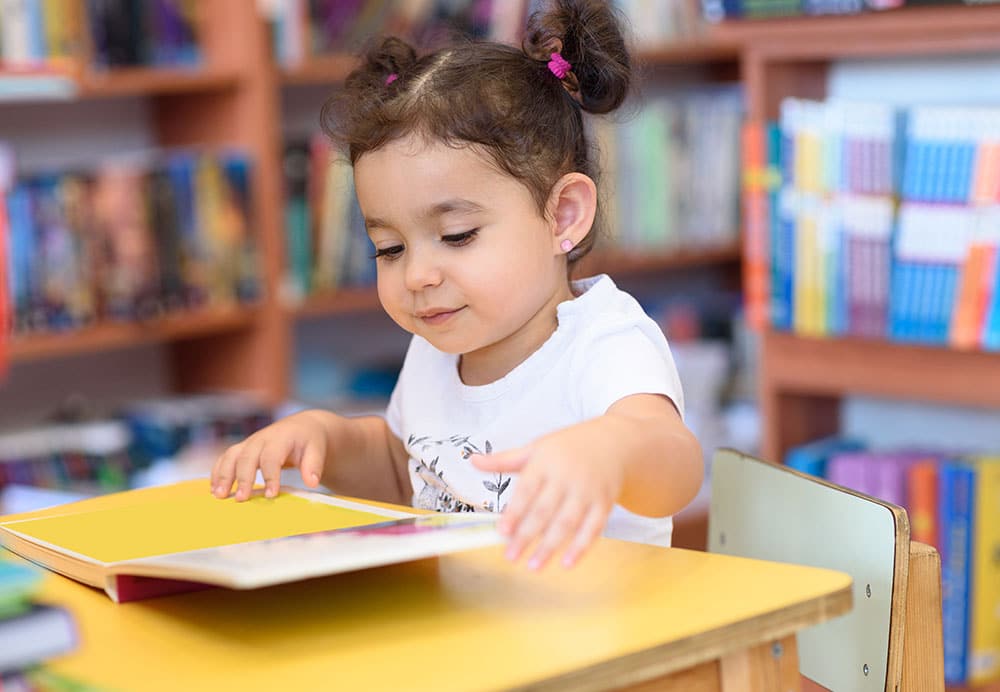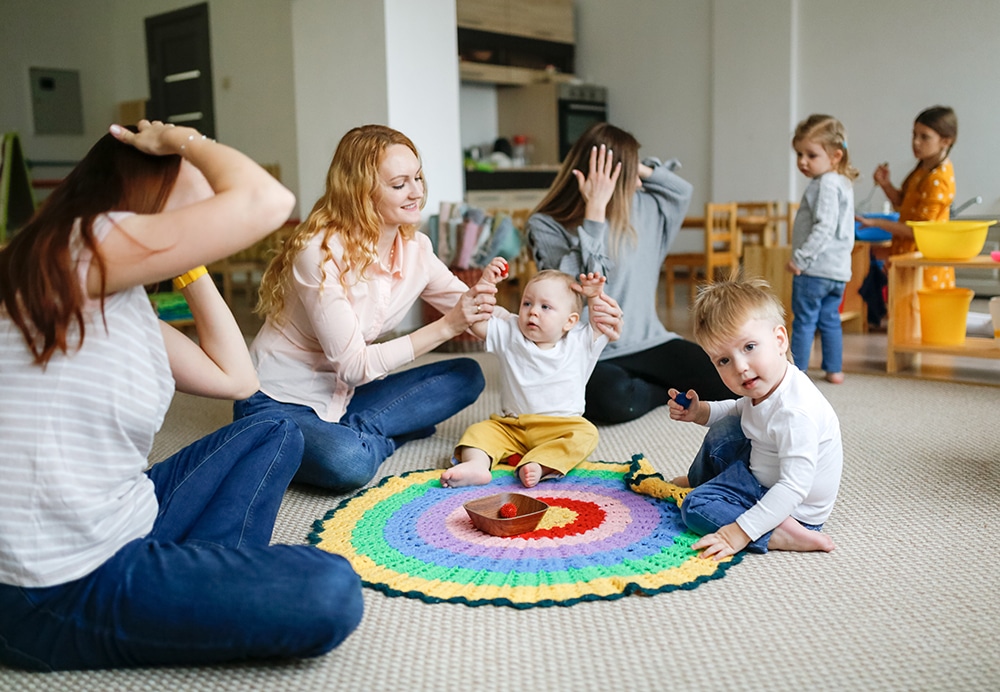 Small Classes & Nurturing, Qualified Teachers Who Care
Your toddler's class stays below the state ratio, so their qualified, experienced teachers genuinely get to know their personality. After enrollment, children get a state-approved Ages & Stages assessment so teachers can create lessons and activities that work for each child.
Active Discovery In A Safe, Stimulating Environment
Teachers create a safe, engaging atmosphere where toddler plays and develops their natural curiosity through active discovery. Playing with sensory items and using Montessori-inspired materials allows them to connect with the world around them as they grow.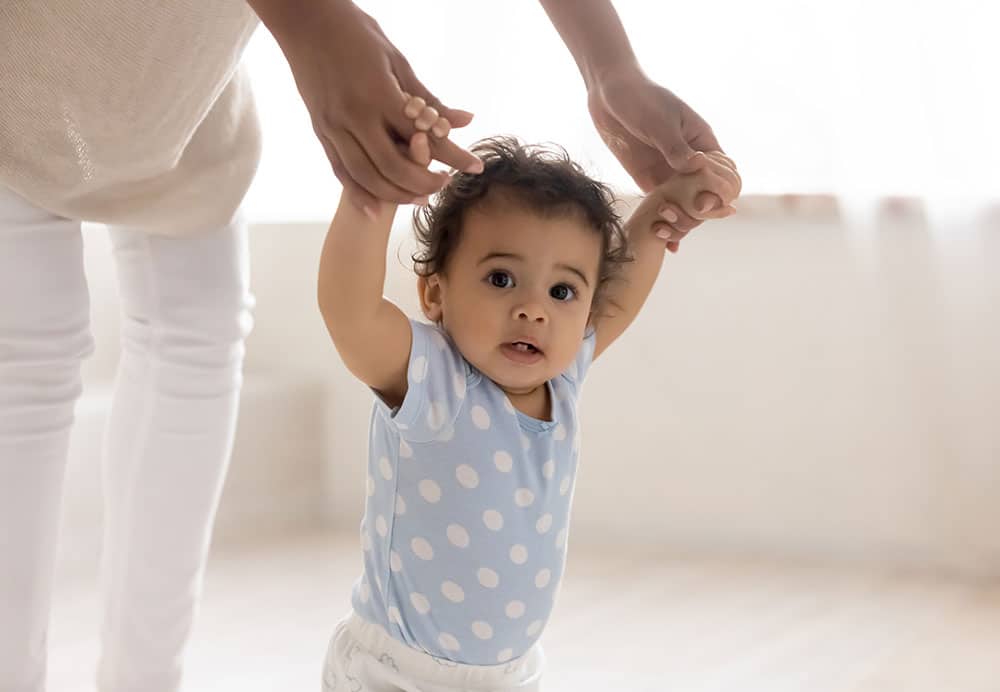 Convenient Hours & Family-Focused Care
Your family becomes part of our family, and your toddler benefits from Keystone 4-Star rated care in your neighborhood. Your little one feels at ease and home, and you feel confident that they're in capable, loving hands.
Trusted Techniques Guide Social-Emotional Growth
Two gentle, proven philosophies guide your child's social-emotional development. Both Conscious Discipline® and Love and Logic® give your toddler the tools to communicate and manage their emotions, be kind and respectful to others, and build confidence in themselves.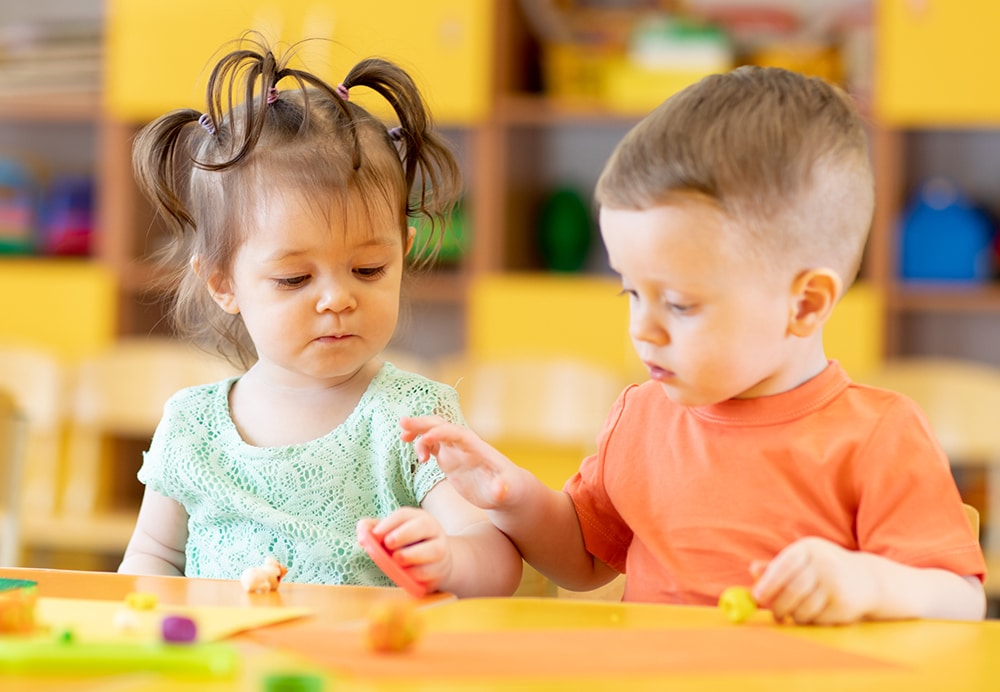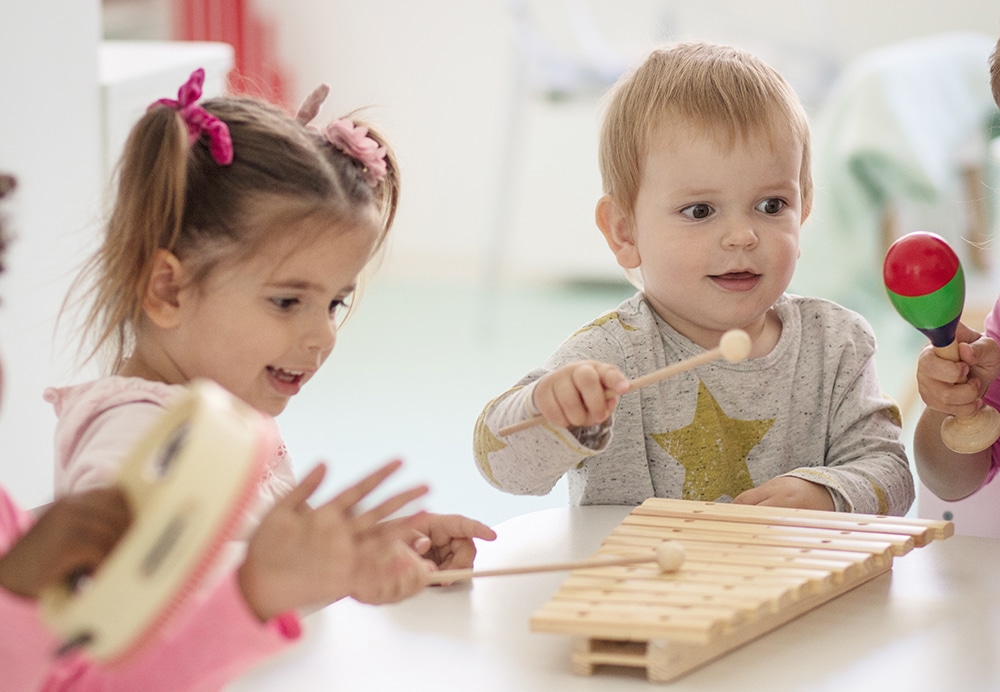 Free Enrichments Add More To Their Experience
Your toddler's tuition includes fun enrichments like yoga, dance, and music to stimulate their little brains and move their little bodies. They build up crucial muscles, work on motor skills, and develop mind-body connections, all at no additional cost.
An Amazing Food Program Included In Your Tuition
Save time and money because you don't have to worry about lunchbox items! Your child receives a fresh, nutrient-rich, delicious breakfast, lunch, and snack every day, so they're always ready for fun. All meals cater to allergies and sensitivities.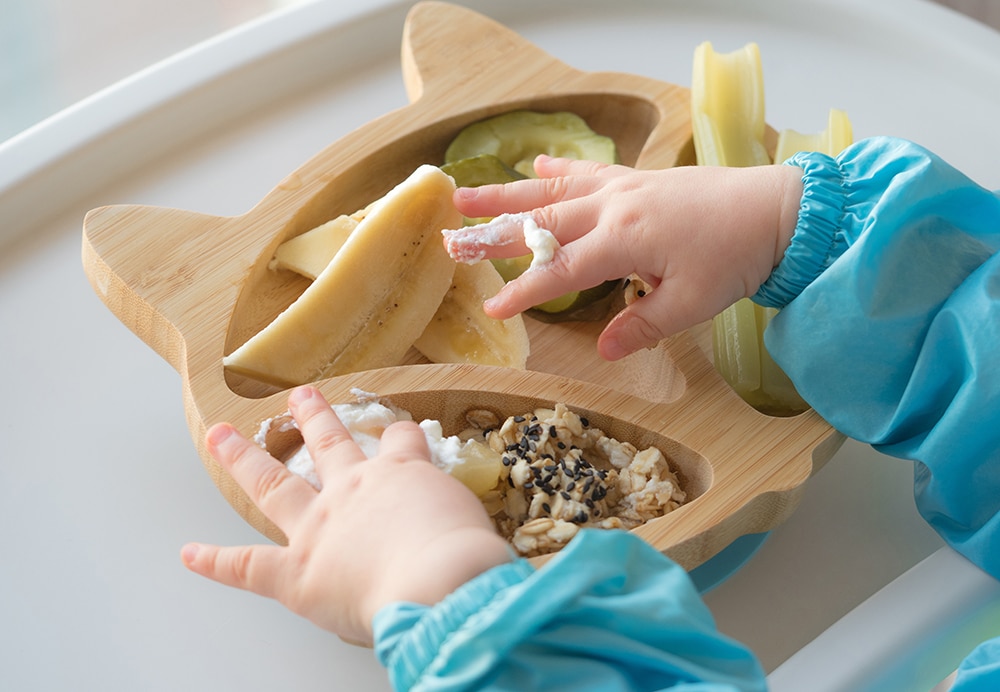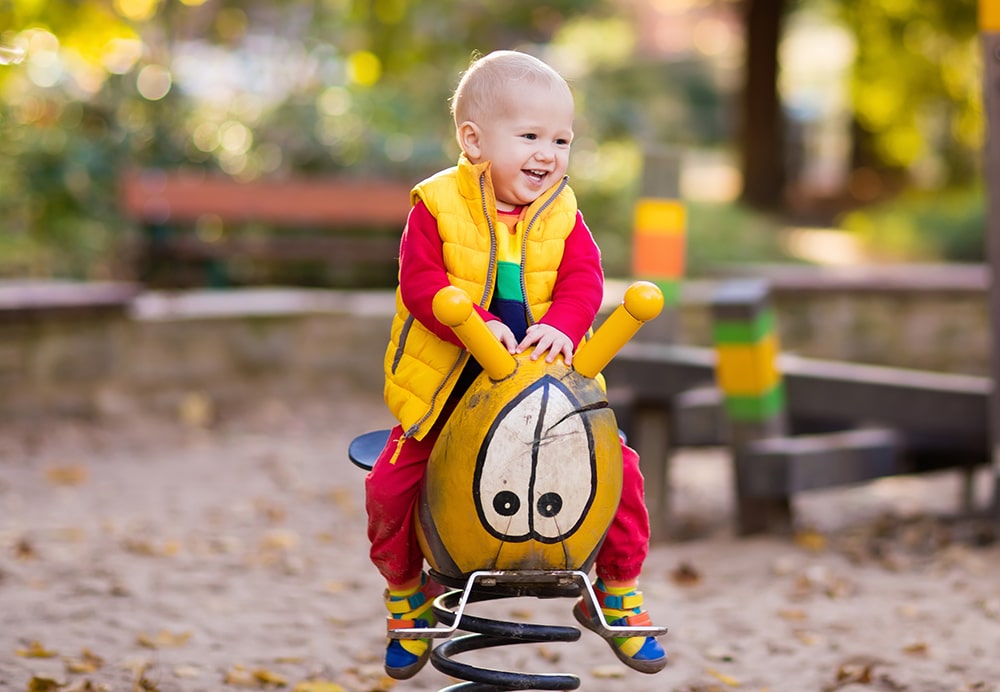 Indoors Or Outside, Playtime Always Rocks
Your child loves playtime, and with an exciting indoor gross motor play area and a spacious outdoor play yard, there's no shortage of daily fun. They stretch their little legs and romp in the grass in the fresh air and sunshine.
Procare Connect® Puts Their Day At Your Fingertips
The Procare Connect® app puts your toddler's day in the palm of your hand. You get adorable photos and videos, activity updates, and classroom memos direct to your phone, so you always know what your kiddo is up to.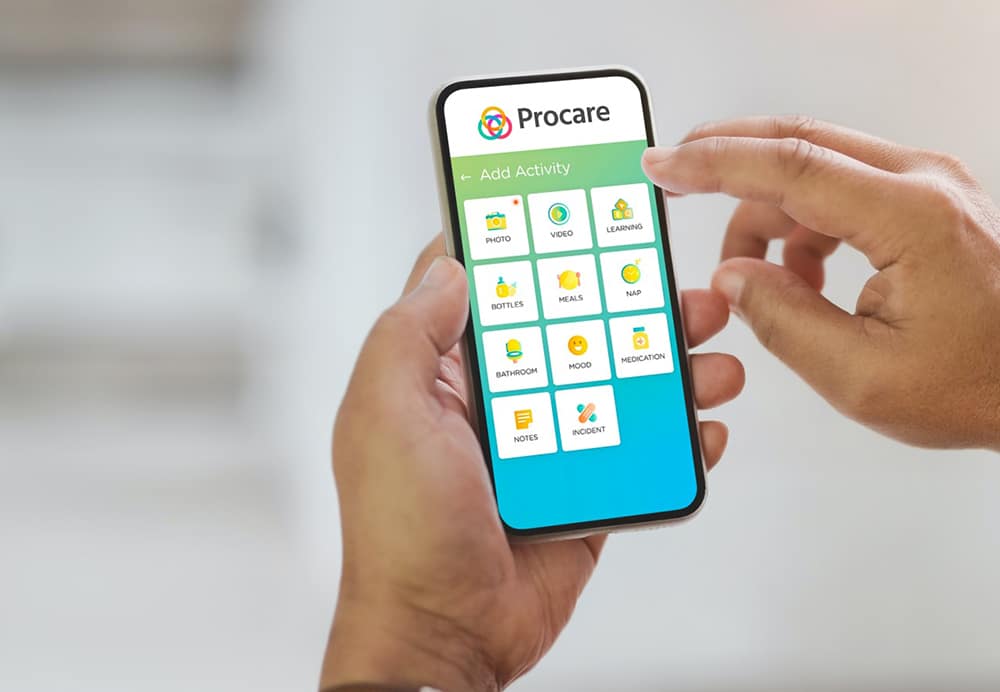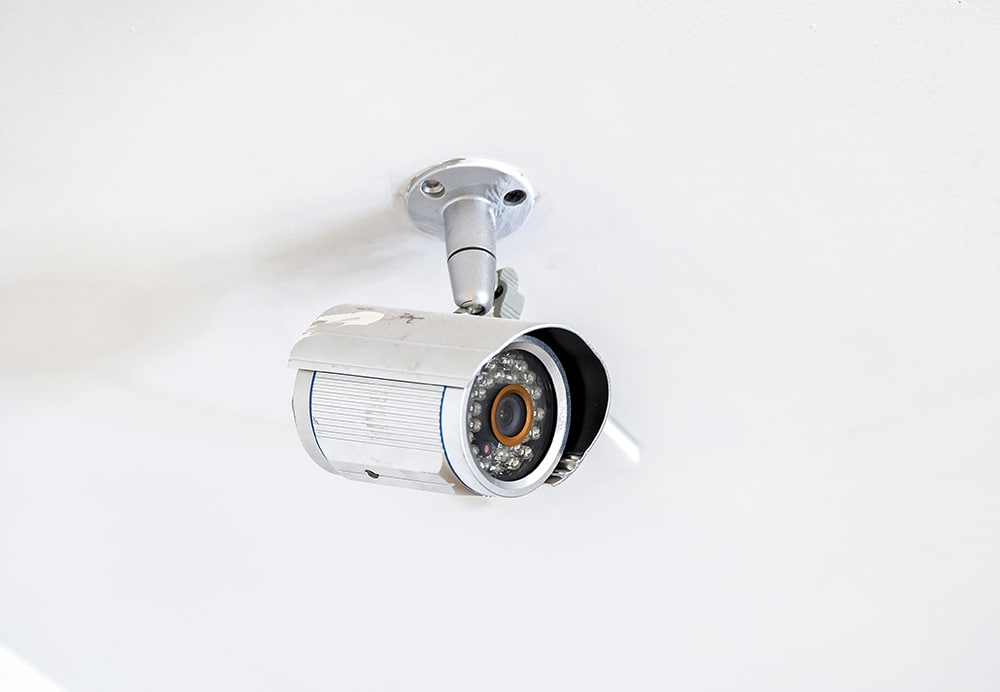 Safety That You Can Always Count On
You have peace of mind that your toddler is safe and sound every day. CPR-certified teachers keep a careful watch while your child stays protected by tall security fences, CCTV cameras, and restricted access entrances.
The Highest Star Level, The Highest Quality Standards!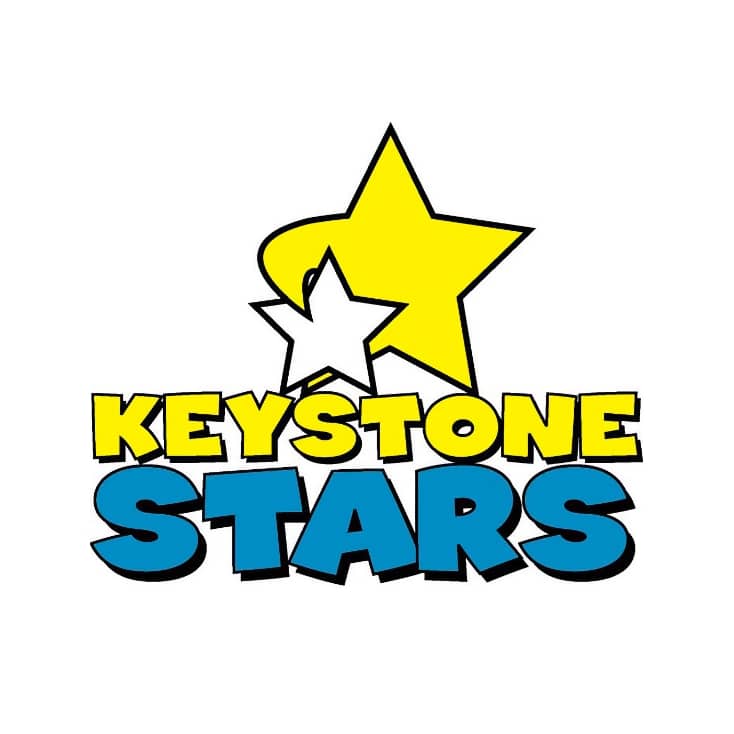 Your Child's
Success
Is Their Destiny