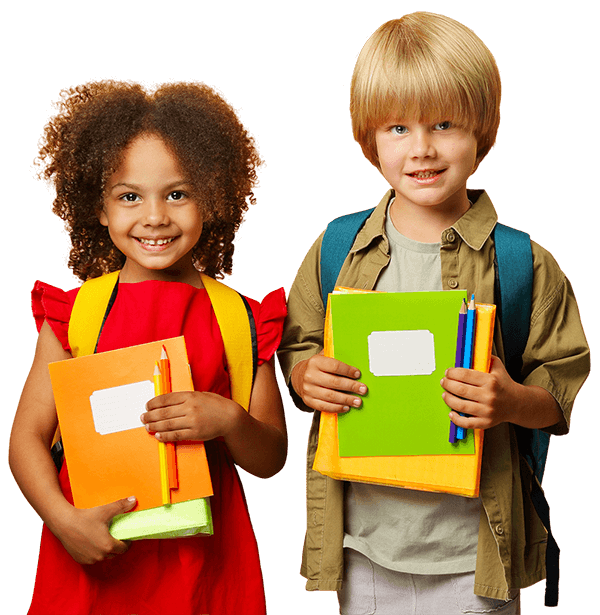 All-Inclusive, Comprehensive & Convenient Care

PRESCHOOL & CHILD CARE CENTER SERVING PHILADELPHIA, PA
The Highest Star Level, The Highest Quality Standards!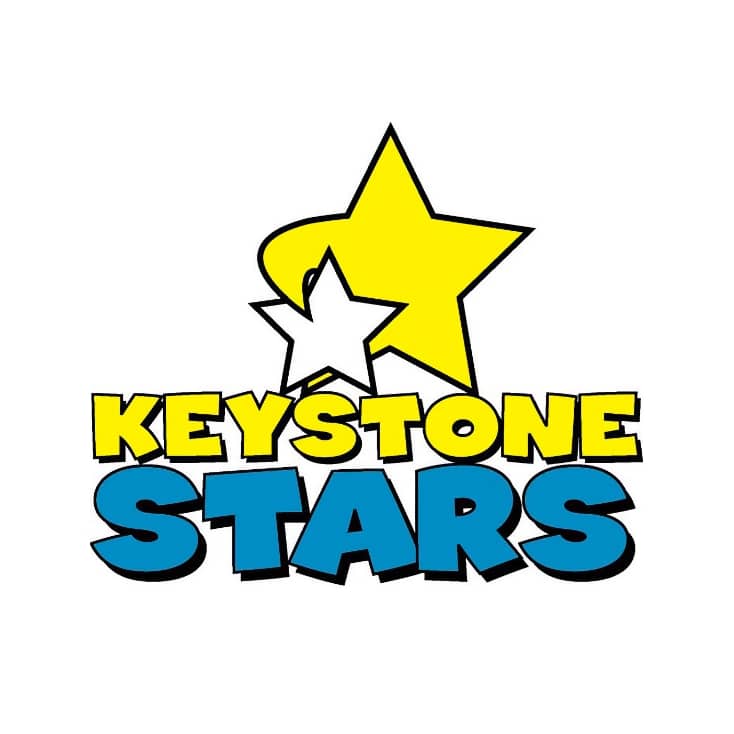 A Mission To Serve Children Close To Home
Welcome to a safe, stimulating, and caring environment for children aged 1 to 13 that supports their social, emotional, physical, and cognitive development. It's our mission to give your family the highest quality care and education right in your community.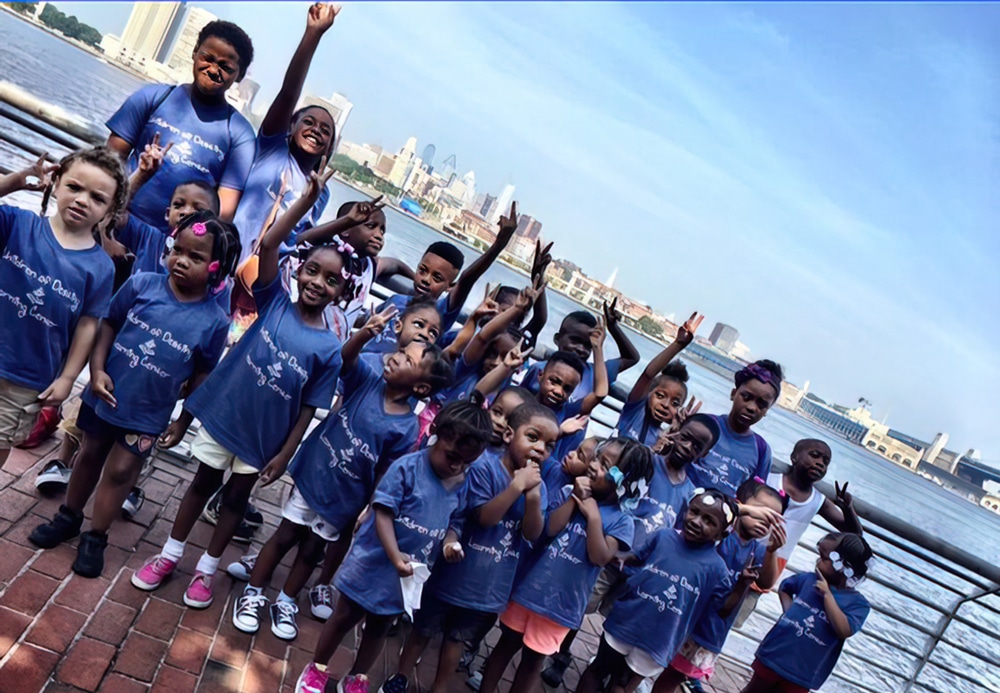 A Philosophy That Considers The Whole Child Supports Their Growth
In an environment designed especially for young children, we support your child's all-round growth by:
Over A Decade Of Loving Care & Outstanding Education
Owner and Director, Miss Tiffaney made a full stop and switched gears from the high-powered mortgage industry to providing high-quality early childhood education in 2008. After discovering a love for working with children, Miss Tiffaney obtained her Master's Degree in Education, a director's certification, and a license for a home-based care center.
By 2011, Children of Destiny outgrew Miss Tiffaney's home, and the first community center opened, followed in 2018 by the second center and the closing of the home daycare. Now, two community-based, family-focused centers provide your child with the very best in care and education. Miss Tiffaney's office door remains ever-open to hear your concerns, answer your questions, and partner with you to ensure your little one receives everything they need to be successful, lifelong learners.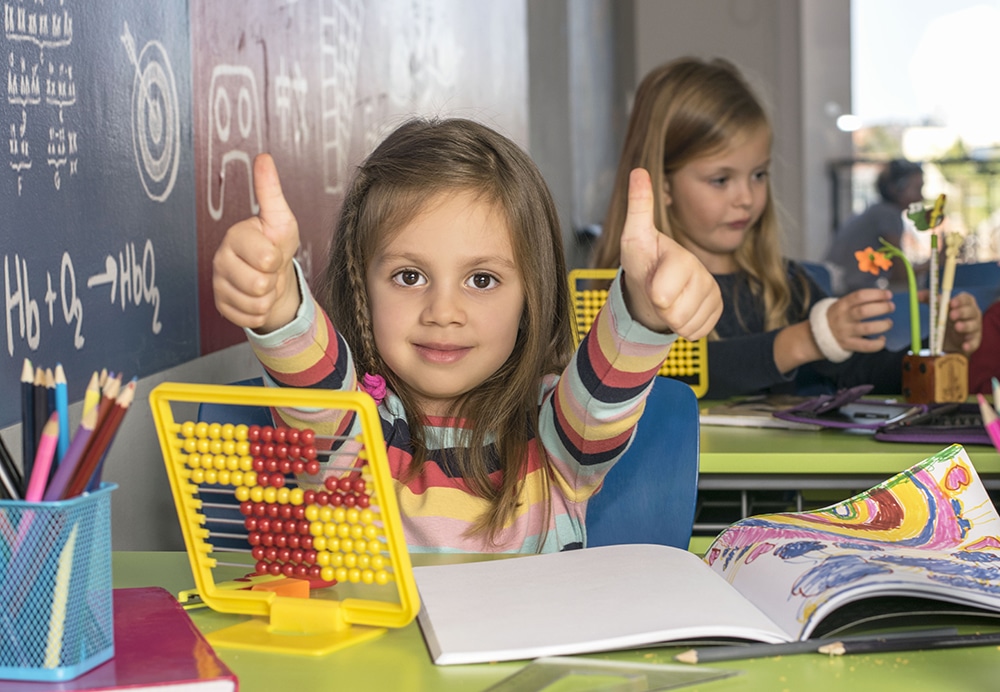 The Stars Show You That Quality Matters
A 4-Star rating from Keystone Stars shows you that quality is a top priority. With programs that go above and beyond state standards to earn the highest rating, you know your child learns and grows in a top-notch environment.
Parent & Community Partnerships That Strengthen Bonds
Neighborhood events and back-to-school giveaways, parenting classes on topics that matter to you, open-door policies, and family appreciation parties are just the beginning when it comes to our commitment to your and your community.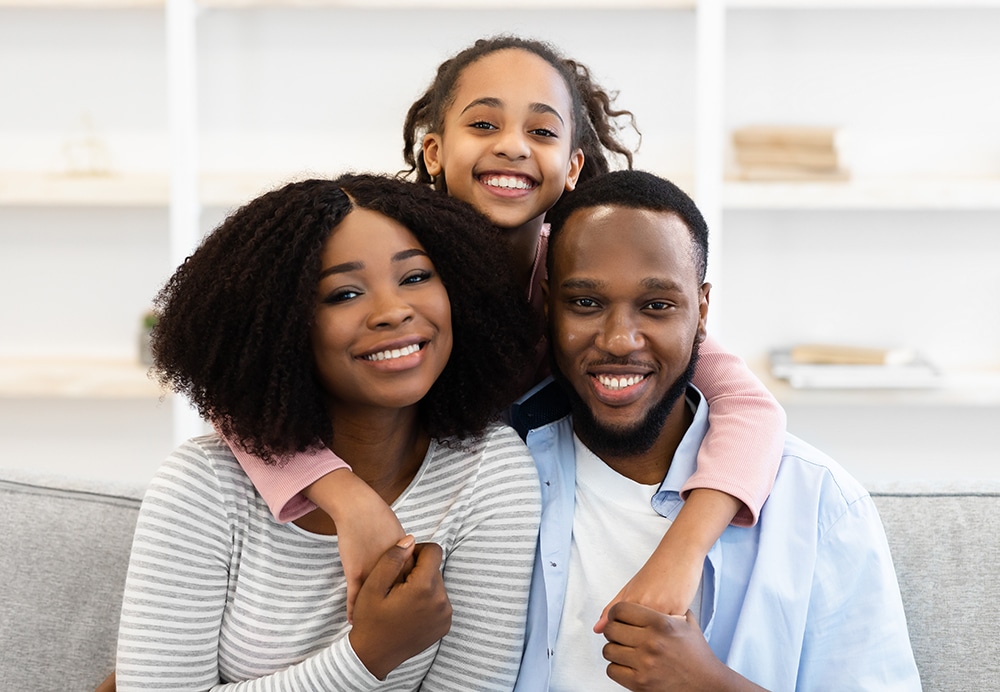 A Blend Of Proven Academic & Social-Emotional Curricula
Teachers use a combination of trusted, play-based academics and gentle social-emotional guidance to give your child the very best start.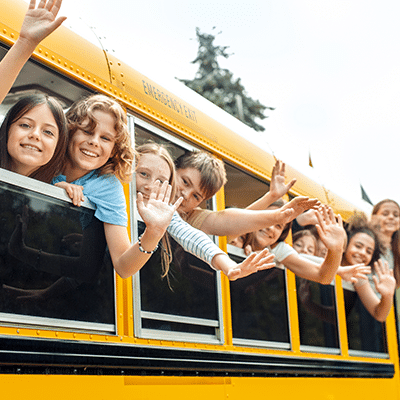 Daily Transportation To & From Morton, Penrose, & St. Barnabas Schools
Your Child's
Success
Is Their Destiny