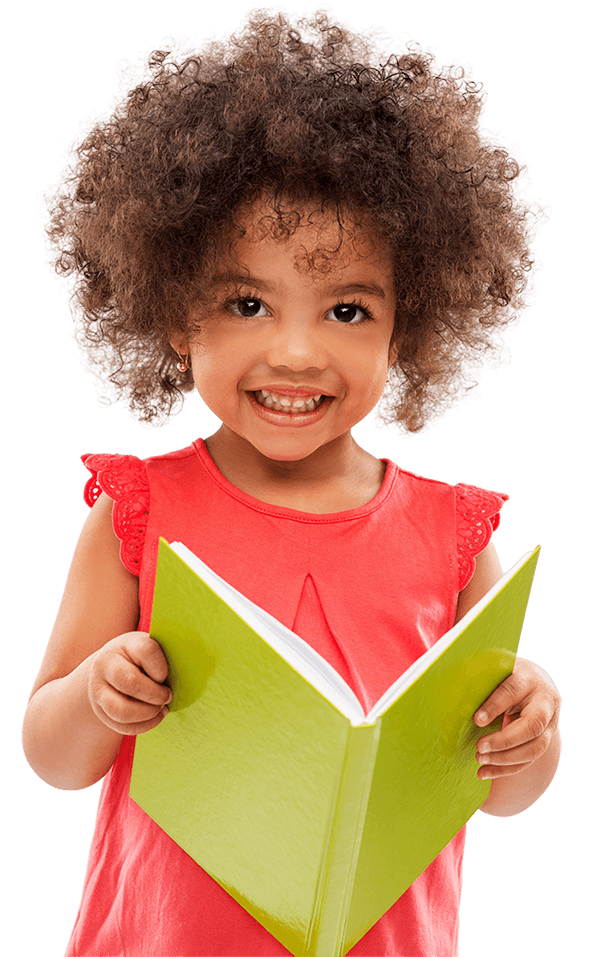 Welcome To Their Bright, Safe, Clean Happy Place
PRESCHOOL & CHILD CARE CENTER SERVING PHILADELPHIA, PA
Minutes From I-76 & Less Than A Block From The G Bus Line For Easy Commutes
Their Home-Away-From-Home With High-Quality, Convenient Care
You can't beat the easy commute to and from a happy place where your whole family feels at home. It's comfortable and welcoming, you love the onsite parking, nearby bus stop, and convenient hours, and your child loves their teachers and peers.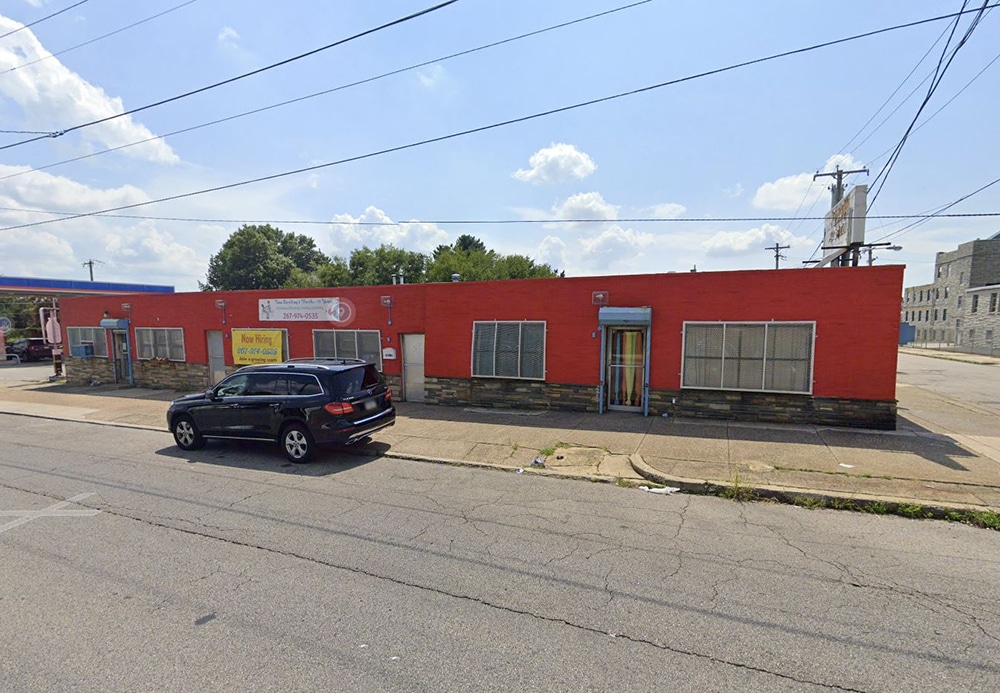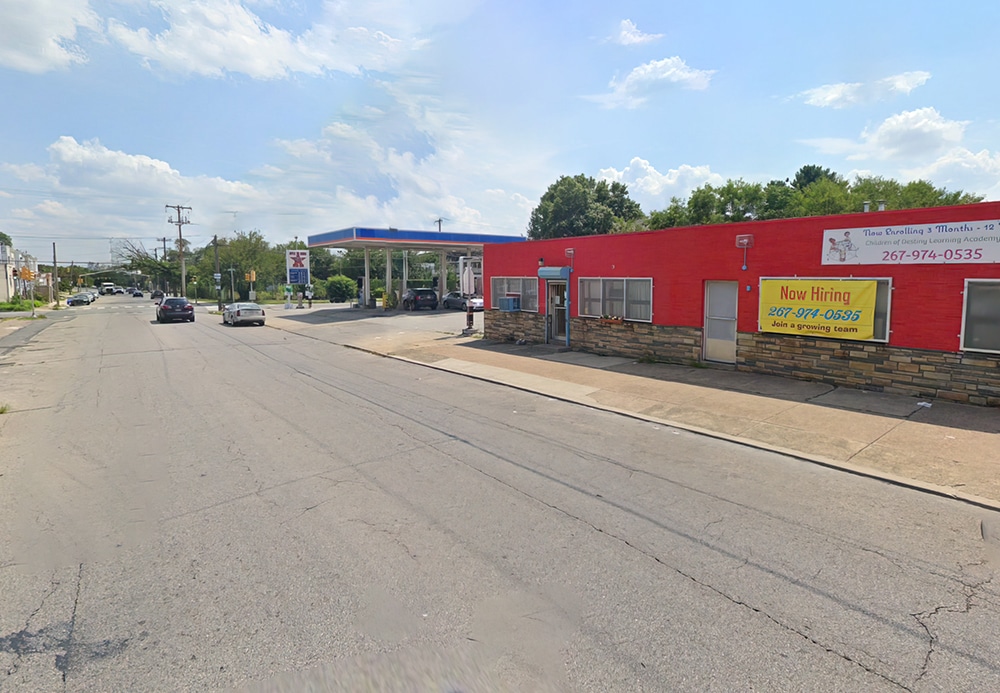 Your Quiet Neighborhood Within The Bustling City
Residences, churches, and small businesses dot our peaceful neighborhood. A tranquil place in the middle of the busy city, it's the perfect place for your child to learn and grow. A nearby gas station is convenient when commuting by car.
Beautiful Updated Classrooms Offer Calm Learning Spaces
Your child can't wait to settle into their bright, recently renovated classroom full of natural light and updated furnishings, toys, and materials. When they feel calm and comfortable, they are better equipped for learning.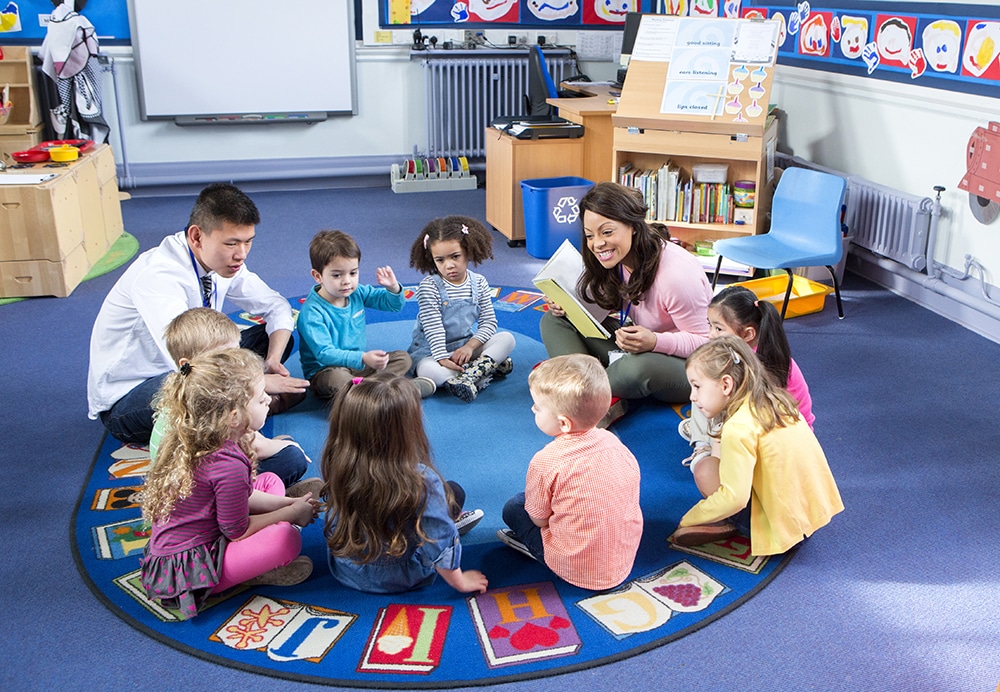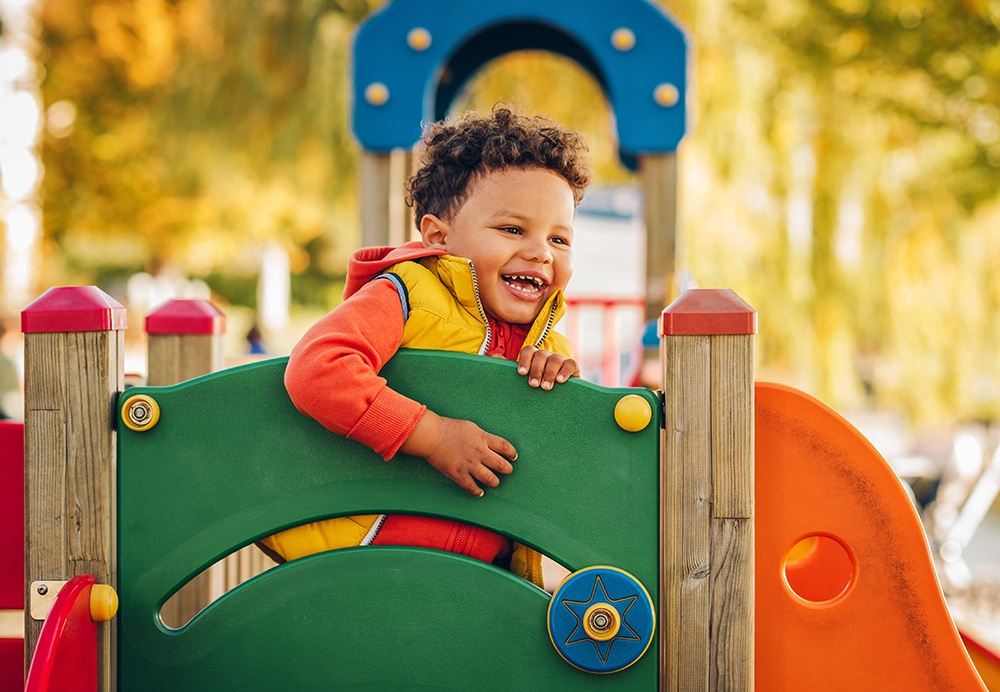 A Safe, Fun Outdoor Play Yard Sparks Joy
Your child loves running, jumping, climbing, playing, and tending the plants in a spacious, fenced outdoor yard. They enjoy the fresh air and frolic in safety on natural mulch, which cushions any tumbles.
Clean Spaces, Surfaces & Materials Protect Their Health
Thanks to daily sanitization with electrostatic sprayers, everything your child touches and every space they occupy stays sparkling clean and germ-free. A weekly professional deep treatment fends off dirt and germs for a spotless clean you can smell!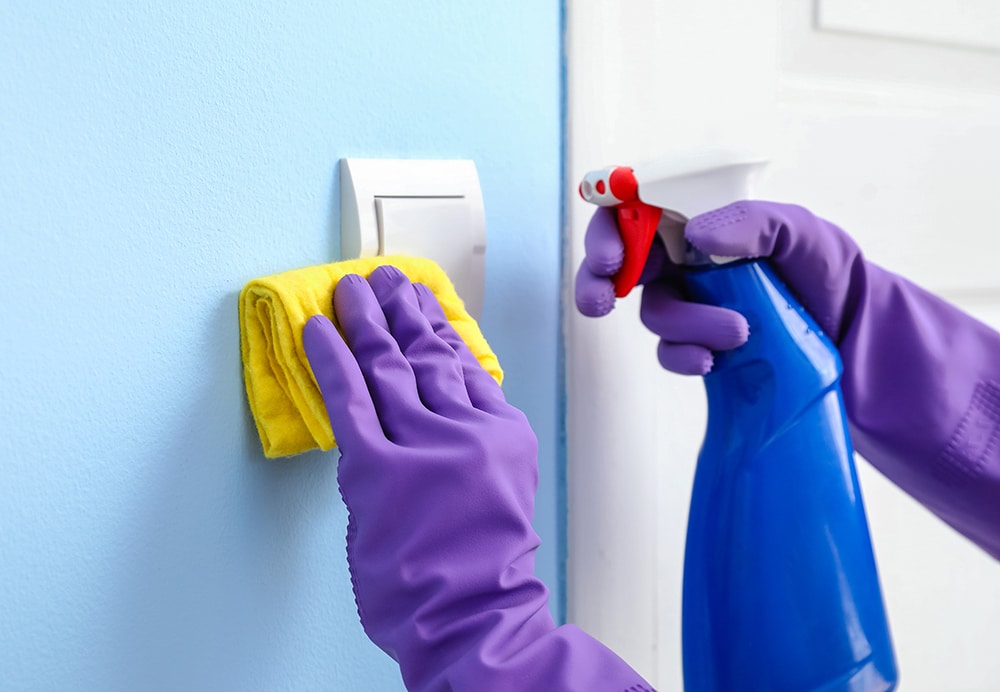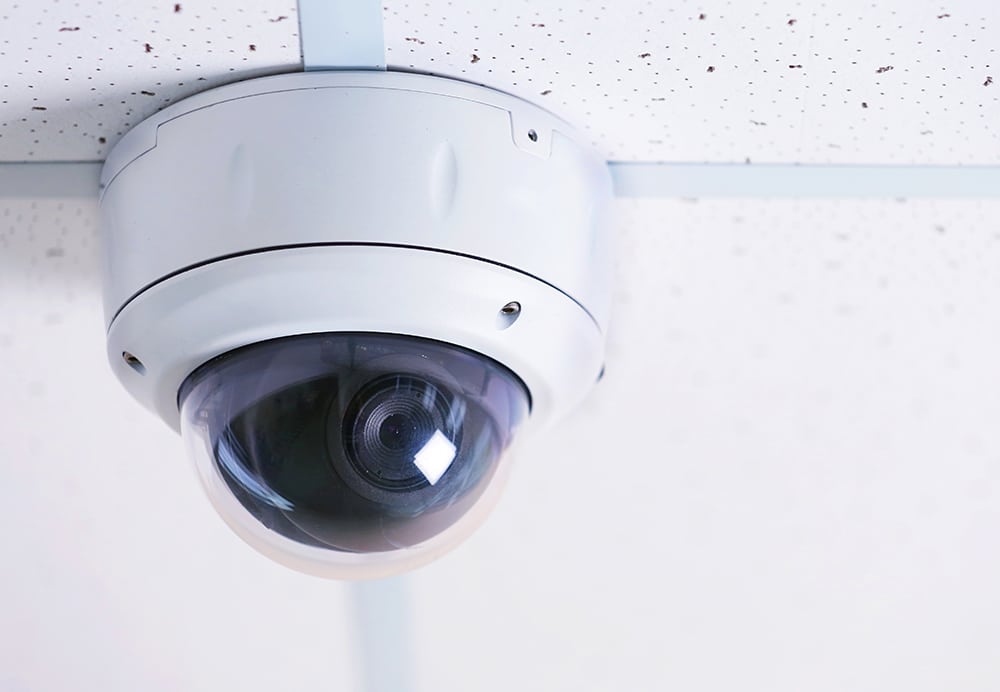 Outstanding Security Measures Keep Them Safe All Day
From drop-off to pick-up, your child is safe with vigilant CPR-certified teachers at a center with restricted access entrances, secure privacy fences, and CCTV cameras that oversee all the action. Rest assured that safety and security are a priority.
High Star Level, High Quality Standards!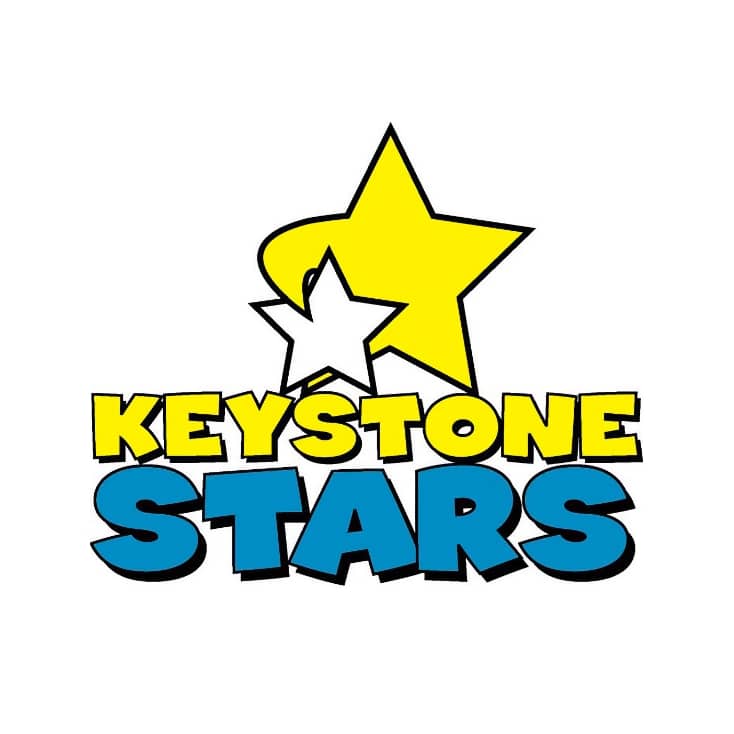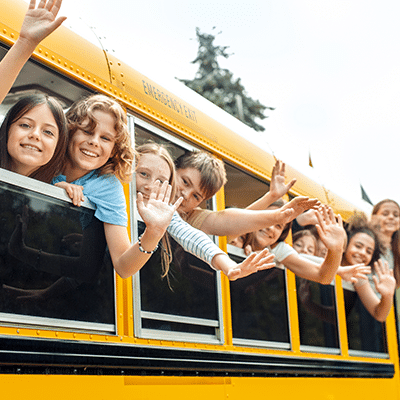 Daily Transportation To & From Morton, Penrose, & St. Barnabas Schools
Your Child's
Success
Is Their Destiny