Launch Into A Rewarding Career & Make A Difference
PRESCHOOL & CHILD CARE CENTER Careers in PHILADELPHIA, PA
Join A Tight-Knit Team That Has Your Back
We're all family here and under the guidance of supportive, hands-on leadership you spend your work days with a warm, welcoming, and skilled team that wants you to grow and thrive.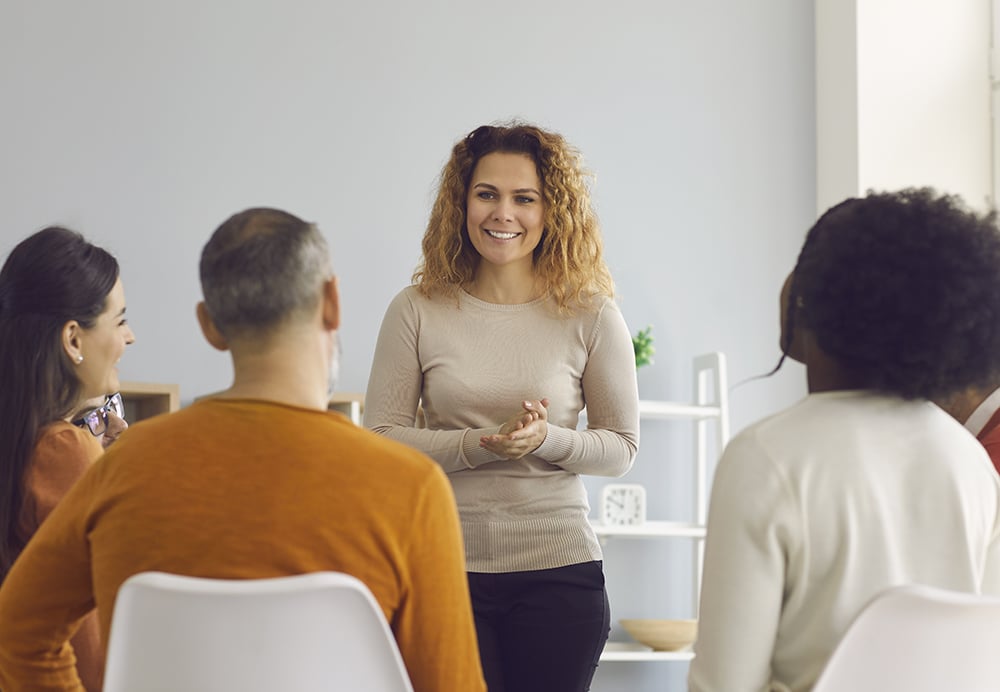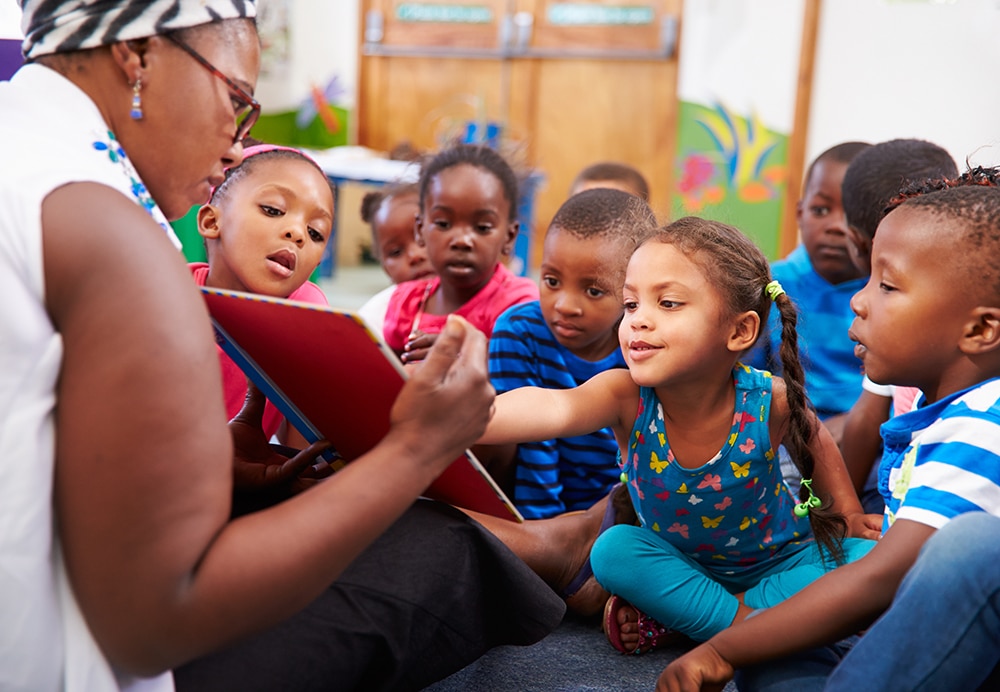 Make A Positive Impact Every Day
Wake up in the mornings energized and inspired to do rewarding work. Use your passion and expertise to help children be their best and get on the right track to a bright, exciting destiny.
Relax & Recharge With Paid Time Off
Prioritize your own wellbeing with the comfort and stability that comes with paid time off and paid holidays. Spend time with family and loved ones and take time to reviatlize, so you're always brining your A-game to work.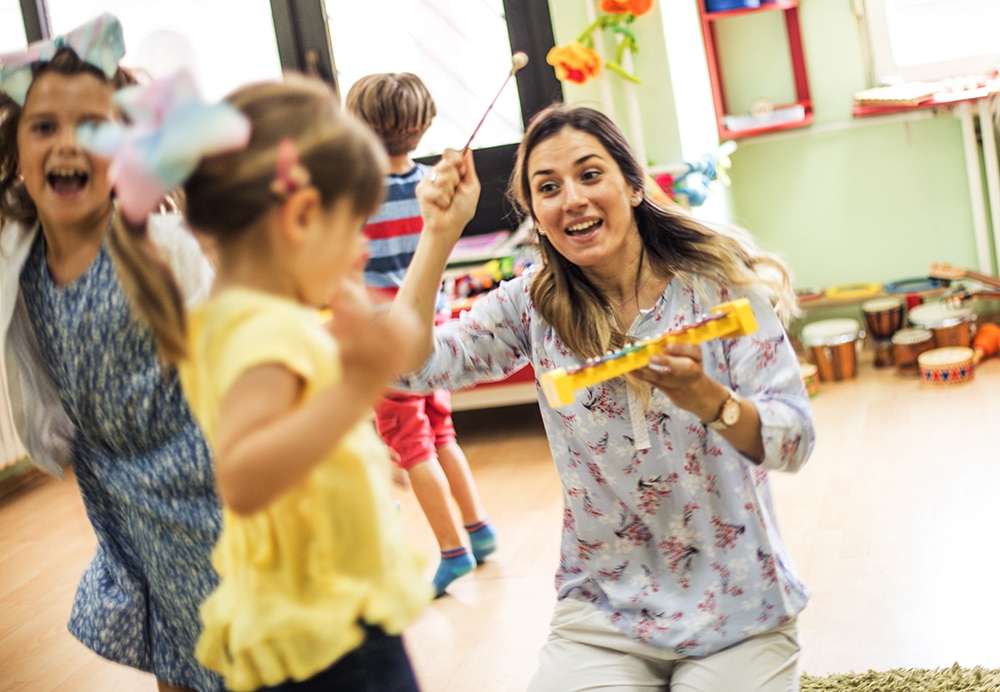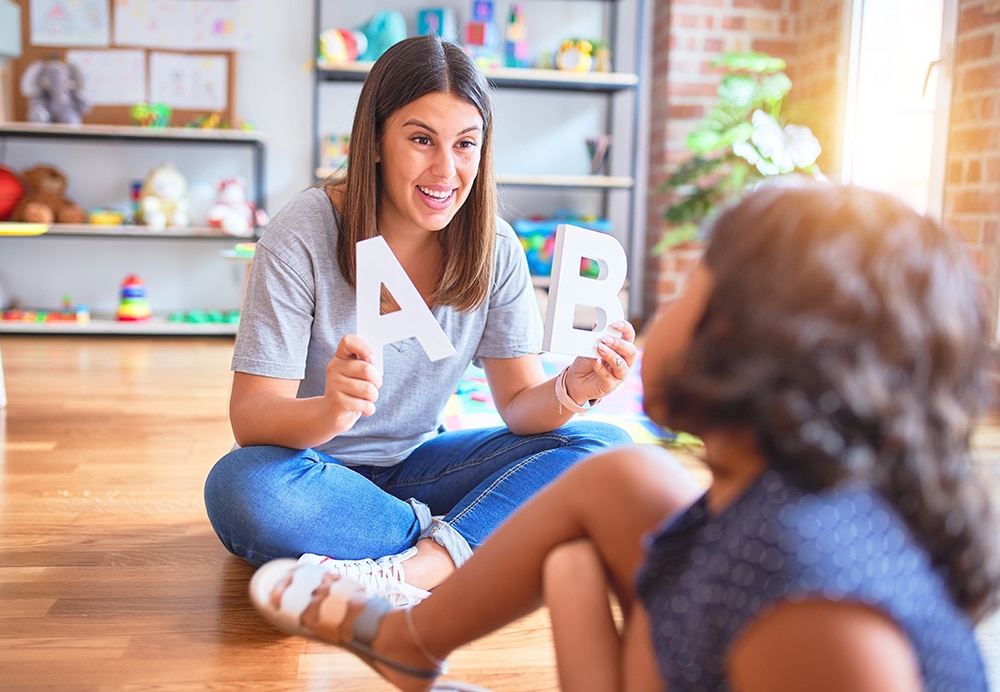 Comprehensive Benefits For Your Peace Of Mind
As part of an organization that cares, your future is protected. Recieve a 401K, disability pay, and life insurance, so you can plan ahead, secure in the knowledge of support and assurance.
Celebrations & Events Bring The Team Together
Mark special occasions like birthdays and work anniversaries with your colleagues. Strengthen bonds, grow closer and feel appreciated on mental health days with a masseuse and lunch on us.