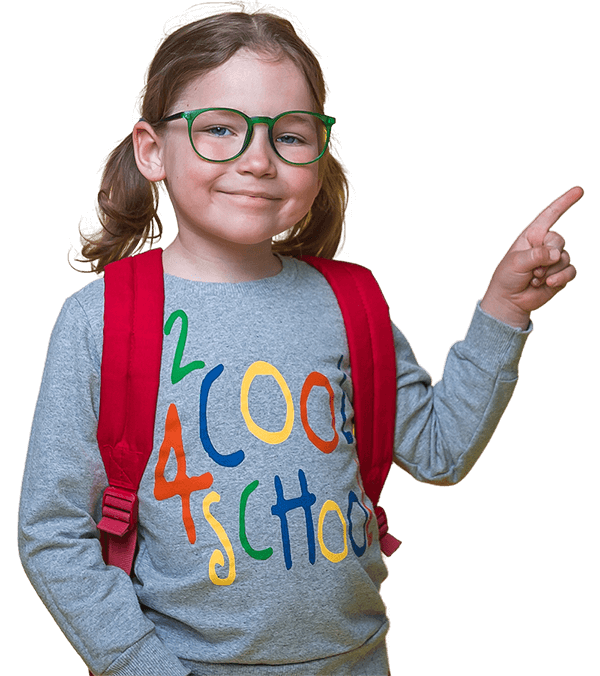 At A 4-Star Center That Feels Like Home
K-4 | 4 - 5 Years | Serving Philadelphia, PA
Ready For The Future With A Strong Foundation
Two trusted, play-based curricula—Gee Whiz™ and Zoo-Phonics®—blend with exciting STEM activities to equip your child with early literacy, numbers and math, science, social studies, and critical thinking skills needed for kindergarten and beyond.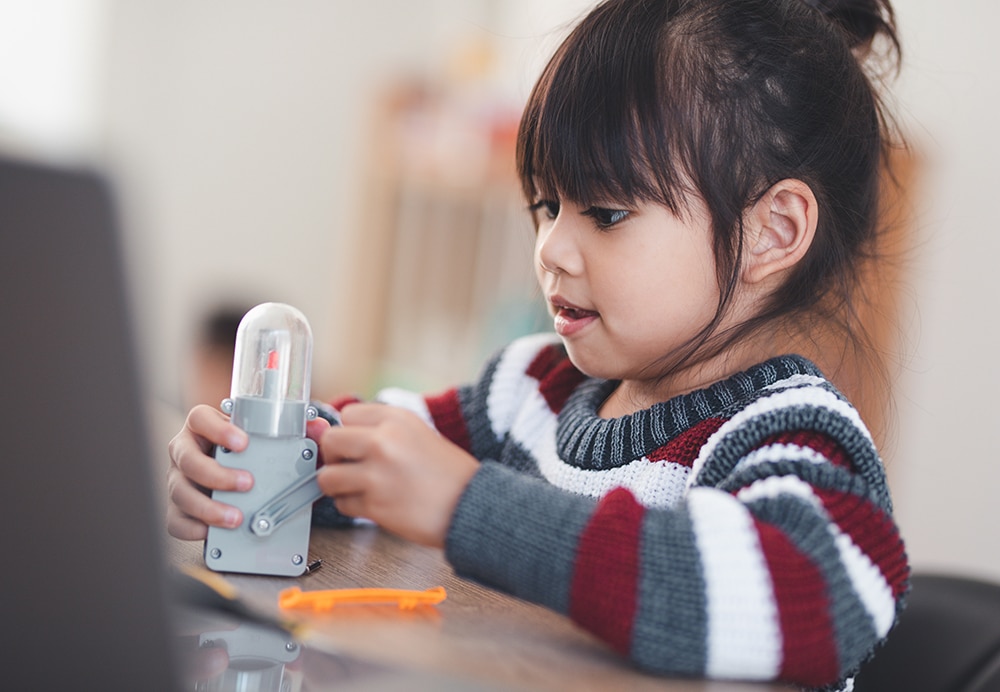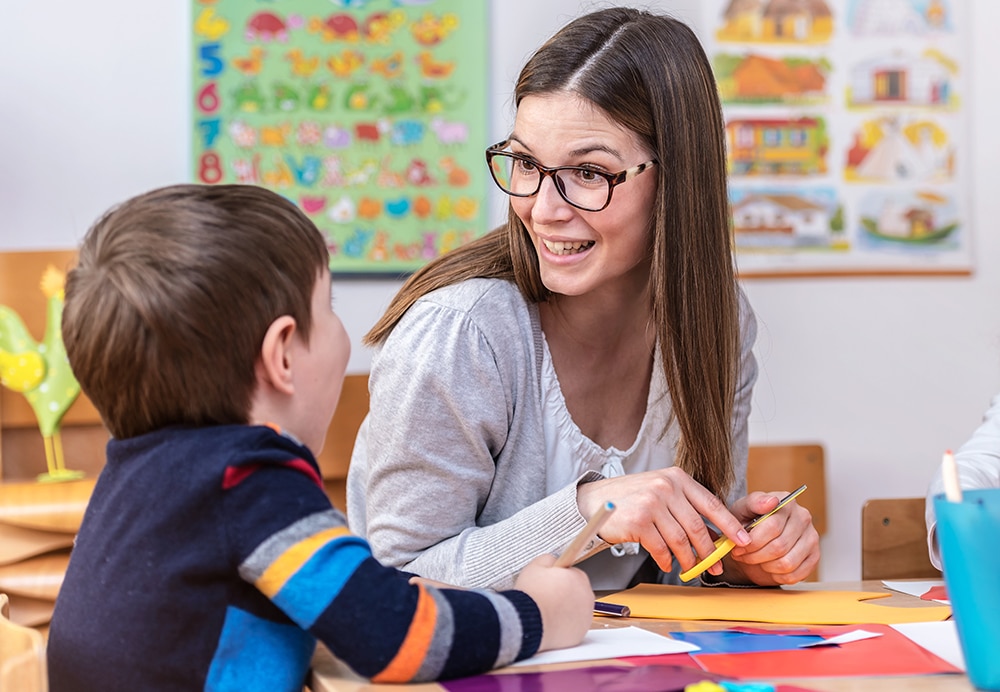 Experienced, Qualified Teachers Lead Small Classes With Love
Your child's class is below the state ratio, meaning their teachers can tailor lessons that lovingly account for each child's learning style. All children get a state-approved Ages & Stages assessment shortly after enrollment, giving teachers even more tools for personalization.
Conscious Discipline® & Love and Logic® Steer Social-Emotional Learning
Your child's teacher uses two gentle, nurturing philosophies to guide your child's growth. With Conscious Discipline® and Love and Logic®, your little one learns to communicate and self-regulate their feelings, be respectful of others, and build positive relationships.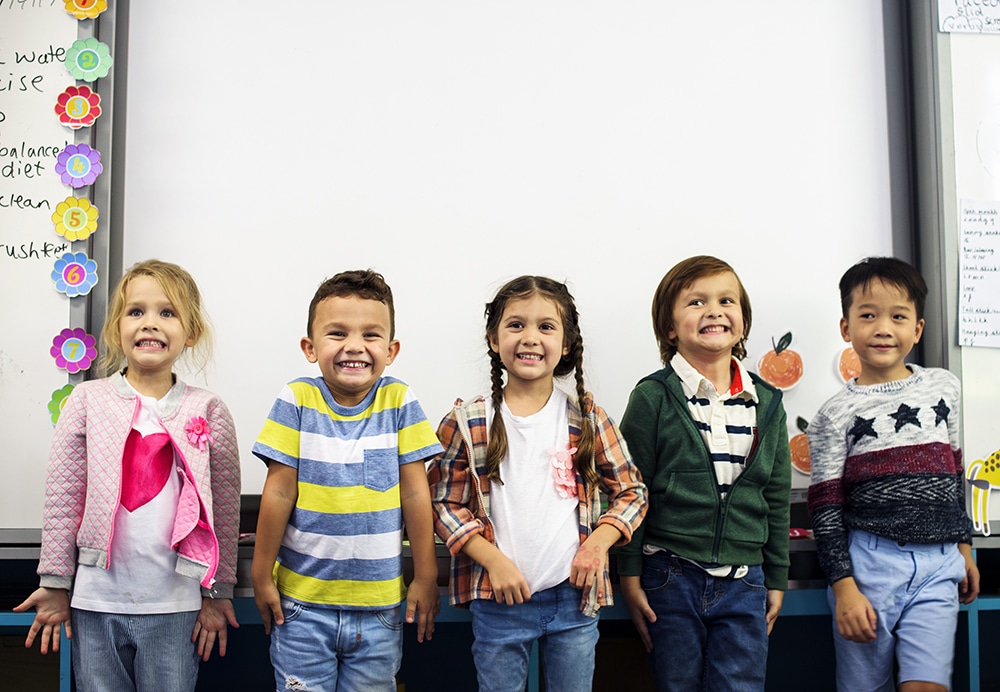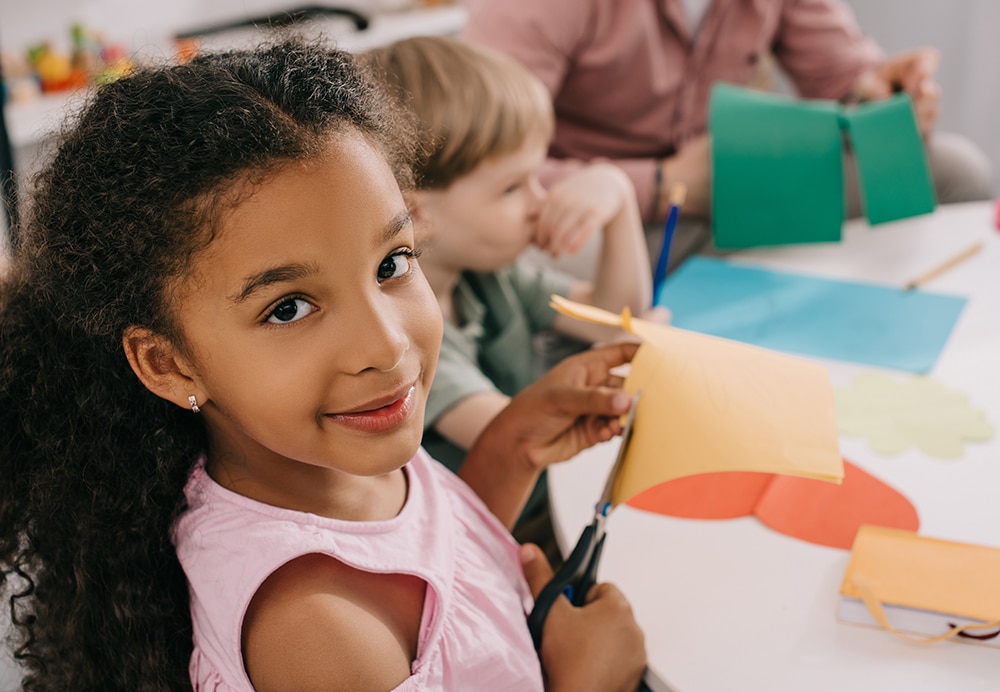 School & Practical Skills For Classroom Success
Practicing fine motor skills like writing, cutting, and stringing beads, classroom skills like tidying toys and lining up, and self-care skills like dressing and tying shoes help your child find success and independence as they prepare to head to kindergarten.
Free Enrichments Enhance Your Child's Experience
Your child's well-balanced education means fun, engaging enrichments are included in your tuition! They enjoy yoga, music, and dance to get them up and moving, helping them form meaningful mind-body connections for balance and coordination.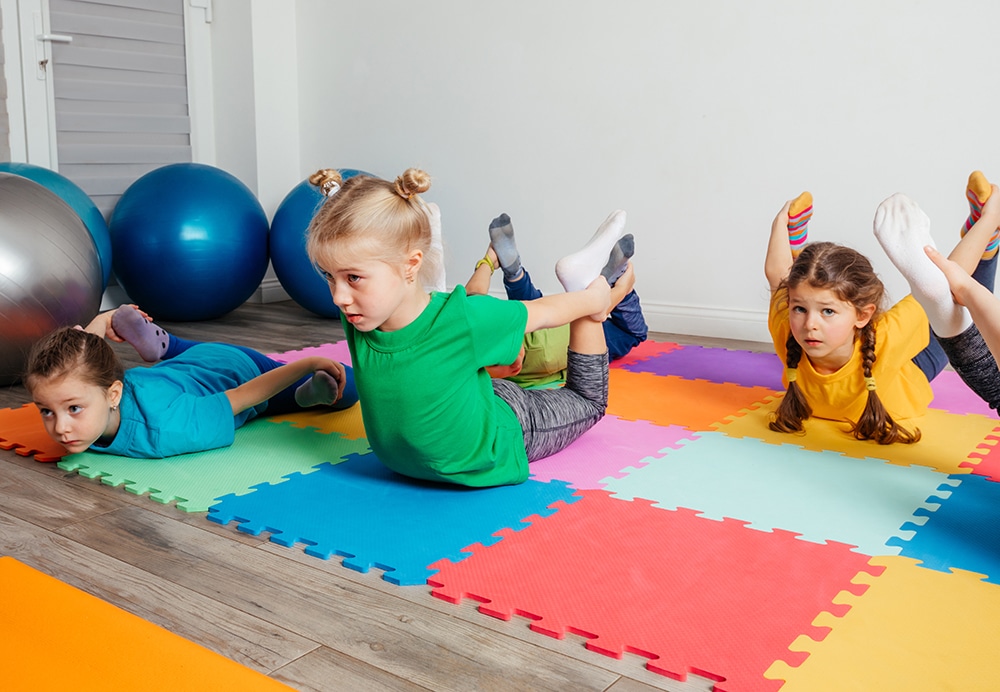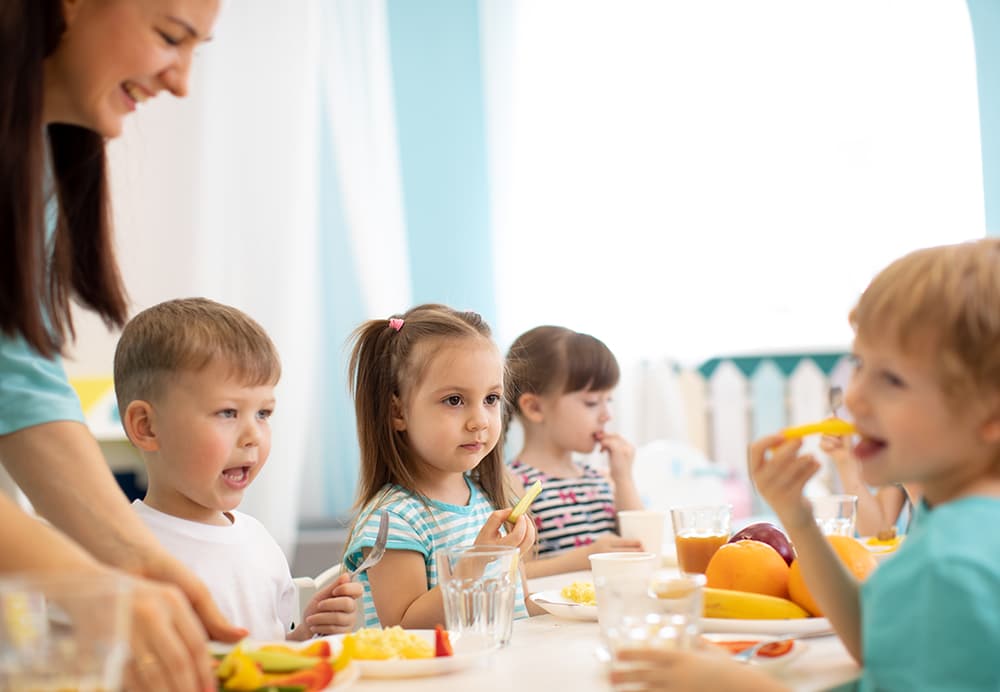 Delicious, Nutritious Meals & Snacks Every Day
Your child's tuition covers their food, so you never have to worry about packing their meals. They receive a tasty, healthy, allergy-conscious breakfast, lunch, and snack daily to ensure they have the nutrition they need to stay full and focused.
Indoor & Outdoor Playtime For Physical Development
A fun indoor gross motor area and a beautiful play yard give your child the chance to run, jump, explore, and work on building their muscles and motor skills. They get the exercise they need to grow strong and healthy.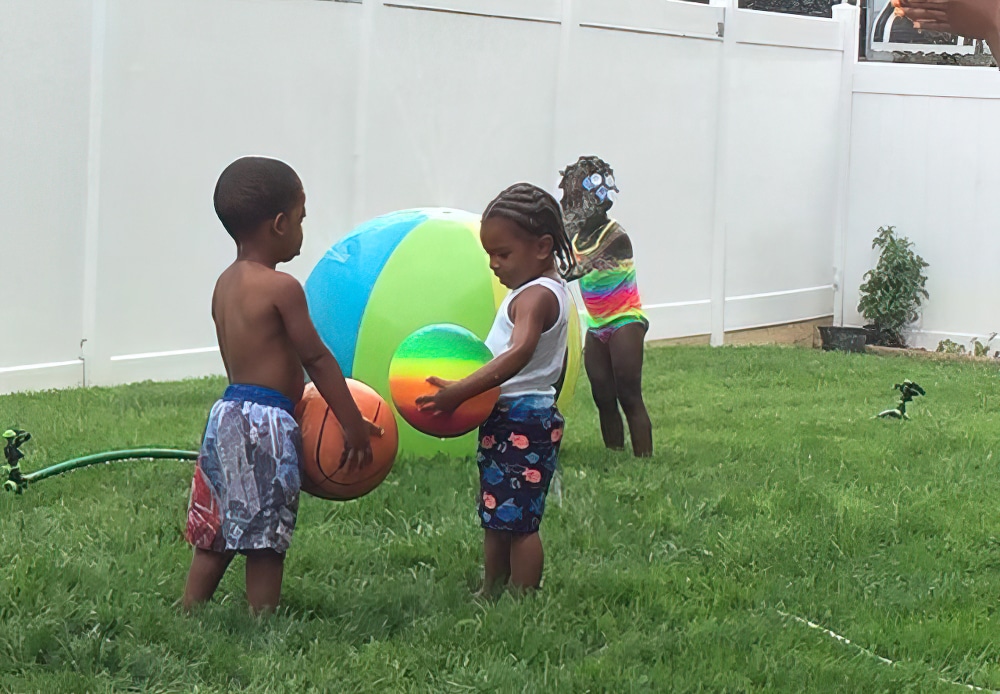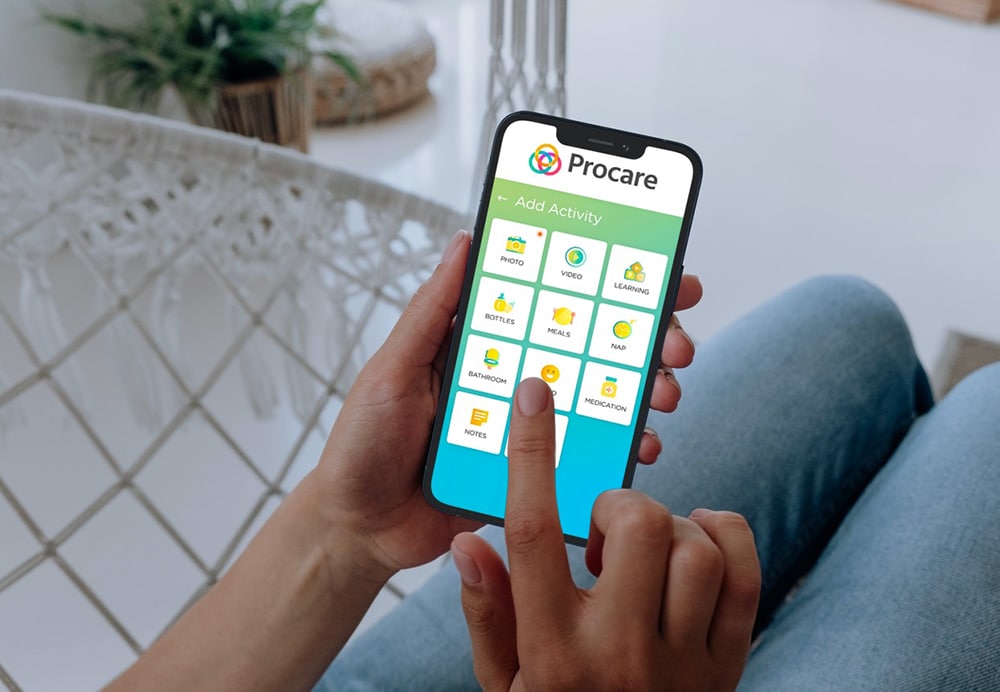 You Can Stay In Touch With The Procare Connect® App
A convenient parent app puts your child's day at your fingertips. You receive cute photos and videos, important memos, and activity reports directly to your phone with Procare Connect®, so you never miss a moment.
Feel Part Of A Caring School Community
Your input is always welcome with an open-door policy that addresses your questions and concerns, and you feel welcome and supported with family events and parenting classes on topics that matter. Working together makes the school community stronger.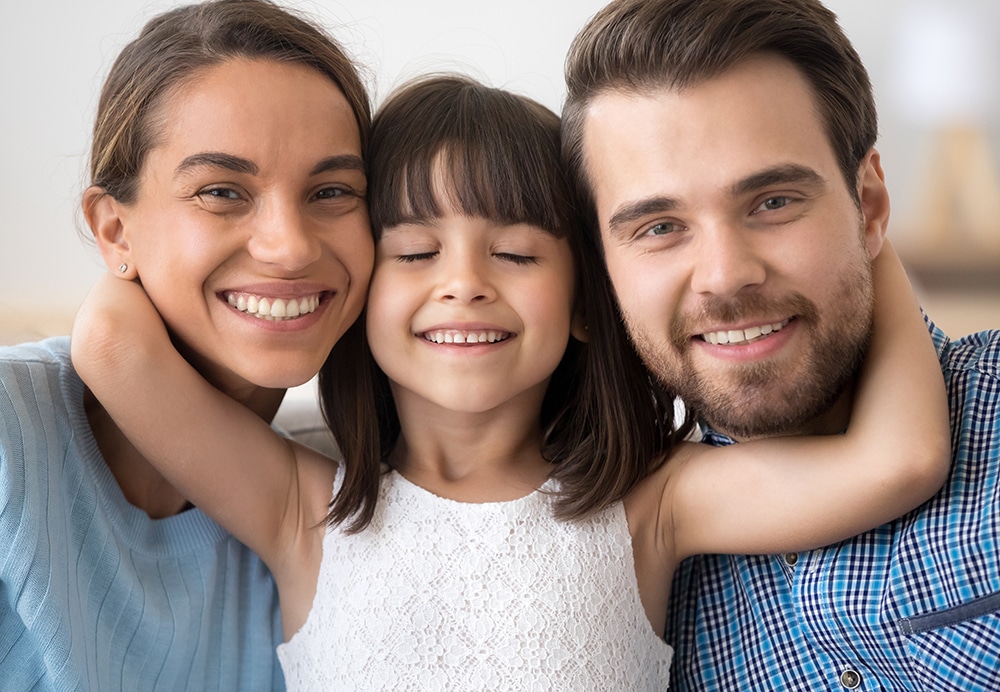 The Highest Star Level, The Highest Quality Standards!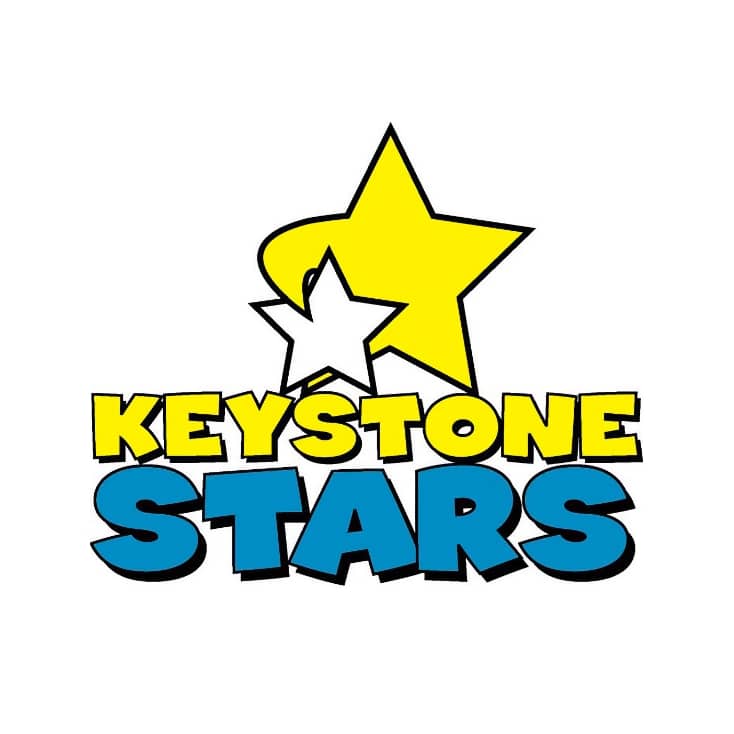 Your Child's
Success
Is Their Destiny